As nations around the world launch more and more satellites into geosynchronous orbit above the Earth, the danger of them accidentally colliding and creating a Gravity-esque cascade of destruction increases exponentially. To keep tabs on everything zooming around 22,000 miles above the surface, DARPA's developed this keen-eyed space surveillance telescope.
Literally called the Space Surveillance Telescope (SST), this ground-based satellite tracking systems relies on a "unique combination of several novel technologies" (read: top secret) to discovery, identify, and track orbiting objects that have been too small to spot efficiently up until now—both orbiting objects and those approaching from deep space.
The SST has just completed its final shakedown testing phase atop a New Mexican mountain peak and will soon take up residence in the Harold E. Holt Naval Communication Station in Exmouth, Western Australia. There, it will provide an uncanny view into the largely-unobserved wilds of southern hemispheric space.
"This telescope provides highly accurate detection, tracking, and identification of deep space objects, and will further strengthen our existing space cooperation," Hagel said, according to a U.S. State Department release. "All of these steps are helping strengthen our alliance as we continue to work together to face the challenges and opportunities of this new century."
G/O Media may get a commission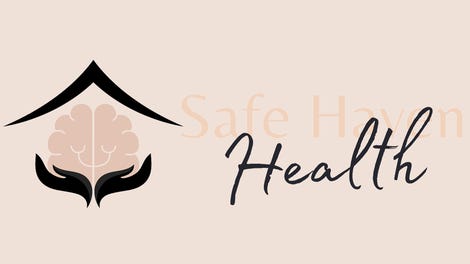 Addiction counseling
Safe Haven Health
Per the Memorandum of Understanding signed between the US and Australia last month, DARPA will be responsible to deliver the US Navy-owned telescope to Exmouth while the Australian government will be responsible for its operation. The process of moving the massive satellite-gazing system is set to begin early next year and it will come online at some point in 2016. Until then, we'll have to keep an eye on the Southern skies ourselves. [Aus Ministry of Defence via DARPA]