Nearly 10 years ago, an oil rig exploded in the Gulf of Mexico, spilling millions of gallons of crude into the water. The notorious Deepwater Horizon, or BP, oil spill left 11 people dead and tens of thousands sick. But apparently, the disaster's lessons haven't hit home for the Trump administration.
The Department of Interior released a rule last week that would roll back key regulations the federal government implemented after the BP oil spill that were specifically aimed at preventing another such event. The department's Bureau of Safety and Environmental Enforcement (BSEE) said in a statement that the Obama-era regulations caused "unnecessary regulatory burdens" "without significantly increasing safety of the workers or protection of the environment."
This move is in line with the Trump administration's agenda to expand fossil fuel infrastructure across the U.S.—and its arrival wasn't a secret. The Interior Department announced in December that changes to these rules would be coming. Barely a week later, the department decided to open just about all U.S. waters to oil and gas leasing. In June, Trump issued an executive order to put energy at the forefront of the 2020 National Ocean Policy.
So what does this amendment to the safety regulations actually do? For one, it ends certain types of third-party inspections, including whenever safety and pollution prevention equipment is moved on wells. It also loosens standards around whether offshore drilling operations can handle extreme weather, and means companies will no longer have to disclose to local BSEE managers if they've paused oil production, effectively decreasing transparency between the energy companies and government regulators.
"It's madness to expand dangerous offshore drilling while making it even less safe," said Miyoko Sakashita, ocean program director at the Center for Biological Diversity, in a press release. "This reckless administration is risking catastrophic oil spills along every U.S. coastline."
G/O Media may get a commission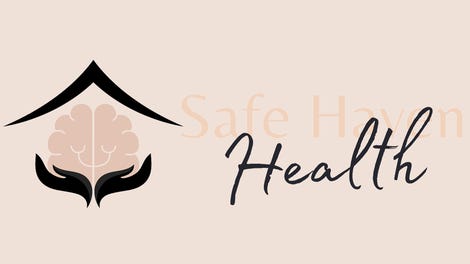 Addiction counseling
Safe Haven Health
The BP oil spill showed us the consequences of drilling our oceans without the proper safeguards in place. BP is still paying for the disaster, with claims adding up to more than $11 billion as of October 2018. Luckily, not many companies appear all that interested in the prospect of vastly expanding their offshore drilling operations. Oil and gas companies bid on only about 1 percent of the leases the Trump administration put up for auction this year.
Earther reached out to the Department of Interior and will update if we hear back.