Warner Bros. has recently registered several new domain names related to the Batman franchise. Are these domains tie-ins with the upcoming Batman: Arkham Asylum 2 videogame or another Bat-project entirely?
Here's the list of domains the Warners picked up:
- ArkhamCity.com
- BatmanArkhamCity.com
- BatmanAshesofGotham.com
- BatmanBrokenGround.com
- BatmanNewArkham.com
- BatmanGrandDelusion.com
- BatmanRiseofArkham.com
- BatmanSiegeofGotham.com
- BatmanStateofVillainy.com
- CityofArkham.com
- CloseArkhamCity.com
- PeopleforGotham.com
- StopMayorSharp.com
- WarinGothamCity.com
- WheresBruceWayne.com
As the preview for Batman: Arkham Asylum 2 demonstrates, the anarchy from the first game pours out onto the streets of Gotham City. It's a fair assumption that these domains could be tied to the game, but domains like WheresBruceWayne.com and WarinGothamCity.com sound like they could be affiliated with the sequel to the Dark Knight. With Comic-Con around the bend, it's plausible that we could receive some answers next week.
[Superannuation via Shacknews]
G/O Media may get a commission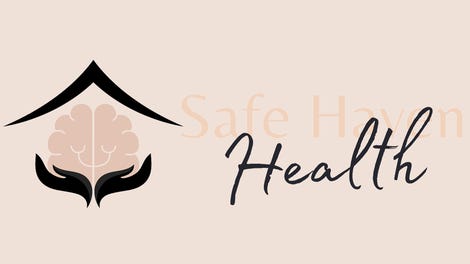 Addiction counseling
Safe Haven Health