Star Trek fans know Nicholas Meyer as the director of arguably the best film in the franchise, 1982's The Wrath of Khan. However, 35 years later, he's still working on Star Trek. Besides being a producer on the upcoming Star Trek: Discovery, Meyer recently hinted that something else is in the works.
Speaking (or, more specifically, not speaking) about Star Trek: Discovery to TrekMovie, Meyer said the following:
One thing that has nothing to do with Discovery is that I am working on another Star Trek project, but I can't discuss that either.
When asked if he was talking about a movie, which is the other new Trek project the public knows about, Meyer vaguely teased that maybe it was another TV show. When the reporter said they assumed there was only the one television project in the works, Meyer replied, "You can assume."
We contacted CBS about the Meyer's comments and haven't heard back as of publication.
G/O Media may get a commission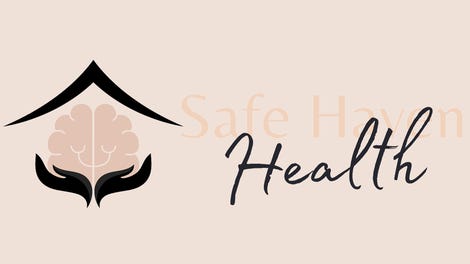 Addiction counseling
Safe Haven Health
The movie mentioned is a sequel to Star Trek Beyond. Last year, news broke that Paramount would make another film with the current film crew but also bring back Chris Hemsworth as Kirk's father. However, after the disappointing box office of Beyond, there hasn't been any public update on that project in some time.
On the TV side, though, Star Trek: Discovery is well on its way. After several delays, it's currently in production, aiming at a fall release. So with that up and moving, it seems logical, albeit hypothetical, that Meyer could be working on a second season of that show or some kind of spinoff. It could also be a book, game, new VR experience, basically anything. Again, he wouldn't elaborate beyond the fact there is something coming that the public doesn't know about—and the potential existence of a new Nicholas Meyer Star Trek project is certainly intriguing.