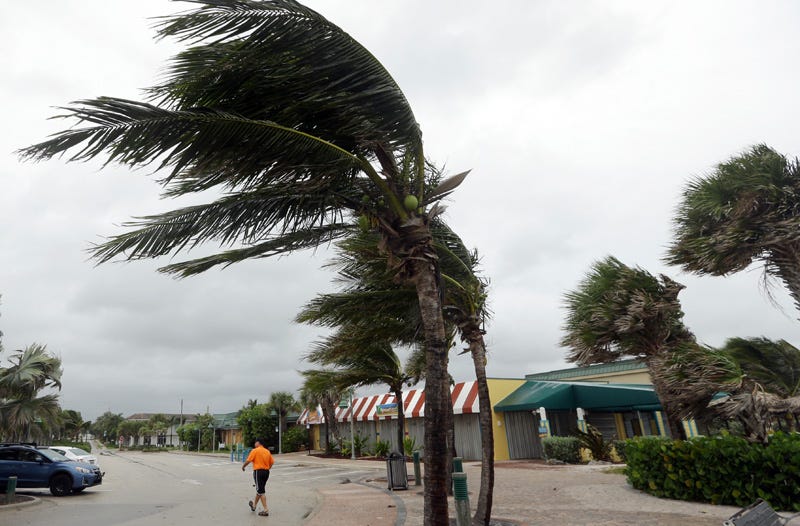 Following what was likely the largest evacuation in Florida's history, winds from Hurricane Matthew reaching 70 miles per hour slammed the state early Friday morning, leaving about 179,980 without electricity. Having claimed over 300 lives in Haiti alone, Matthew is already the deadliest storm system to hit the region in almost a decade.
"This is serious," warned Florida Governor Rick Scott just hours before the hurricane arrived. "If you need to evacuate and you haven't, evacuate. This storm will kill you. Time is running out. We don't have that much time left."
More than 1.5 million people across the state were ordered to leave their homes due to the hurricane and up to a million more are expected to lose power in its wake. The total human and economic impact of Matthew has been much harder to anticipate, but is feared to be grave.