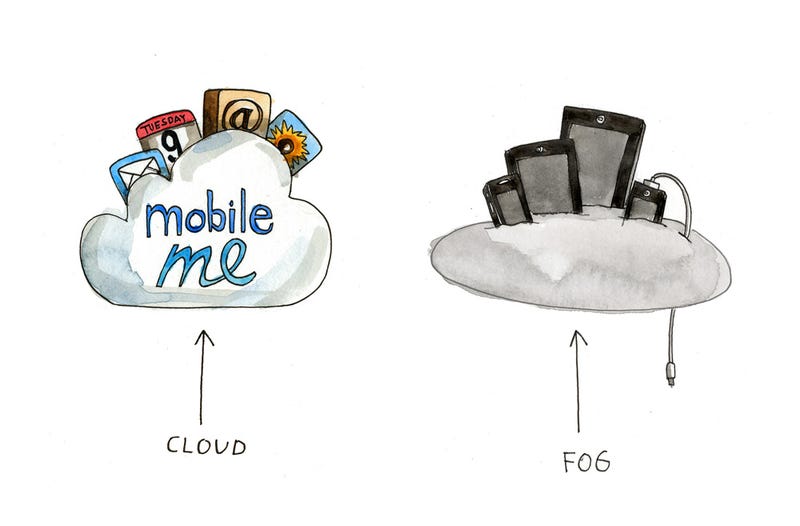 You can sum up the most frustrating thing about being an Apple customer in three little words: "Connect to iTunes."
As a Google customer, life is easy: one log-in account; access to all your files from any computer; and soon, a smearing of the line between desktop and mobile device, as Android gains the ability to elegantly complement with your desktop browsing experience. As long as you have internet, you have Google—and every bit of data you've stored with them.
Yet when 300,000 people turned on their iPad for the first time last month, their first experience wasn't magical or revolutionary. It was depressingly retro. That little slice of the future was unusable out of the box because it's just as slavishly umbilicated to a desktop computer by the same white cable as the nearly decade-old iPod.
The iPad's embarrassing out-of-box experience is the most pointed and recent manifestation of Apple's deeper problem, one set to grow profoundly more dangerous (as Google made excruciatingly clear last week): Apple is flailing at the internet. But there's a way to fix it, right now.
How Apple Got Here
When Steve Jobs said, "We don't think the PC is moving away from the center at all" at the 2001 Macworld keynote pronouncing the Mac as the "digital hub" of a "digital lifestyle," Apple was essentially still just a computer company. They didn't make iPods or iPhones or Apple TVs. That statement would be a quaint irony today except that it's still mostly true of Apple nearly a decade later. Everything they sell relies on a Mac or PC.
Microsoft and Apple began life as computer companies. Personal computers are in their DNA. To them, the PC is "just evolving," as Steve put it. The iPad might be the future for Apple, but it's still a personal computer. Google, widely considered to be Apple's Big Bad now, is an internet company. To Google, PCs (or phones or glorified alarm clocks) are just a way to connect to the internet. The internet is beginning, middle and end. To fight Google, Apple needs to be more than Apple Inc., maker of evolved PCs. It needs to be Apple Inc., the internet company.