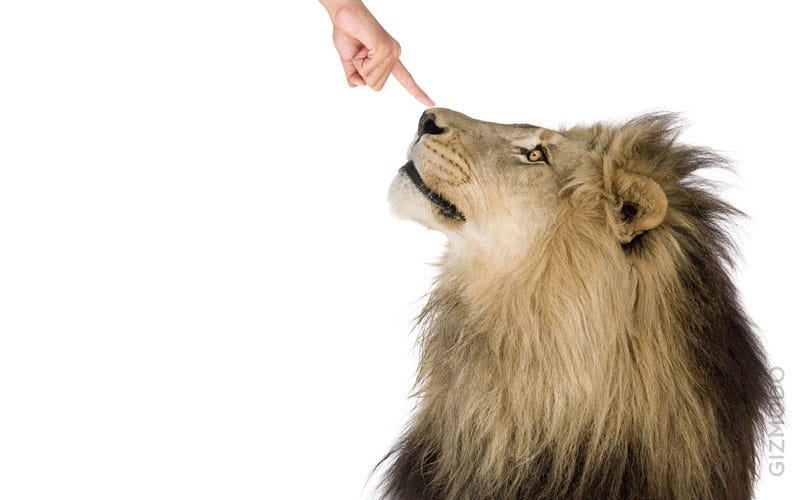 Steve Jobs enters. "We've had tremendous, unbelievable success with multitouch. And that's why starting next year, we're bringing it to the Mac."
Crazy? A little. But also inevitable. Apple isn't going to abandon the Mac and OS X, despite a success with iOS that perhaps even they didn't expect, but that doesn't mean OS X has to remain the same sort of operating system we've gotten used to over the last decade.
As good as I think Apple's touch products are, I find it hard to believe they'd let the Mac grow stagnant, especially when sales continue to climb. The Mac may have taken a backseat to iOS products at WWDC, but it's going to remain a core product for the foreseeable future. They're not going to suggest you write iPhone apps on a Windows machine, if nothing else.
But there's no doubt that multitouch has made the ol' mouse and keyboard look a little long in the tooth, even superficially. We may wonder if multitouch on the desktop and laptops is better than traditional interfaces—and certainly for many applications it's simply not—but it's not a silly question to wonder if there is a method by which multitouch can be a useful addition.
Apple has definitely been thinking the same thing. Patent applications have been bubbling up for years that show iMacs that can swing down to sit parallel with desk surfaces or convertible laptops. Remember when the MacBook Pro was updated to include a giant touchpad before the iPhone was even on the radar? At the time, many people thought that signified that some sort of touch interface was heading to the Mac. There are Inside Apple the tablet project that became the iPad was being developed long before they decided to use those ideas in the iPhone.