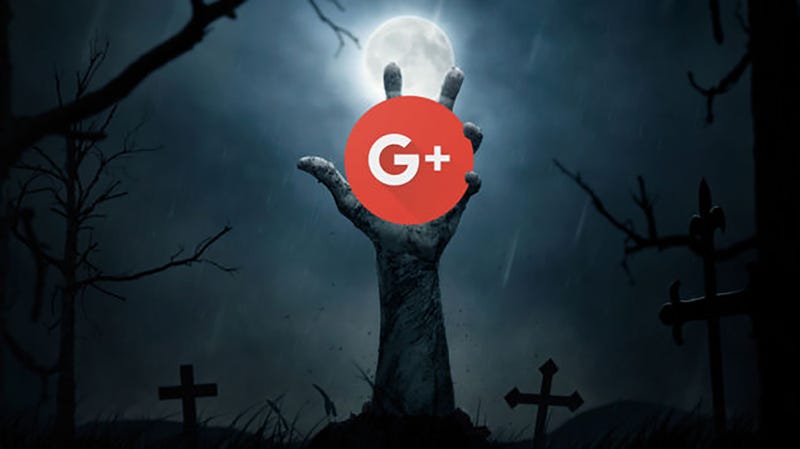 A new version of Google+ is rolling out to users starting today, and just like every version before it, you probably won't use it.

Google project manager Danielle Buckley announced the news on her Google+ page today. In the post, she said the redesigned G+ includes three major updates, most of which make it easier to moderate and participate in discussions on the social network.
The new G+ now allows users to add photos and animated gifs in comments—something most other social media platforms have offered for years. The update will also give moderators more control over who can post to communities and will give all users new notifications tools.