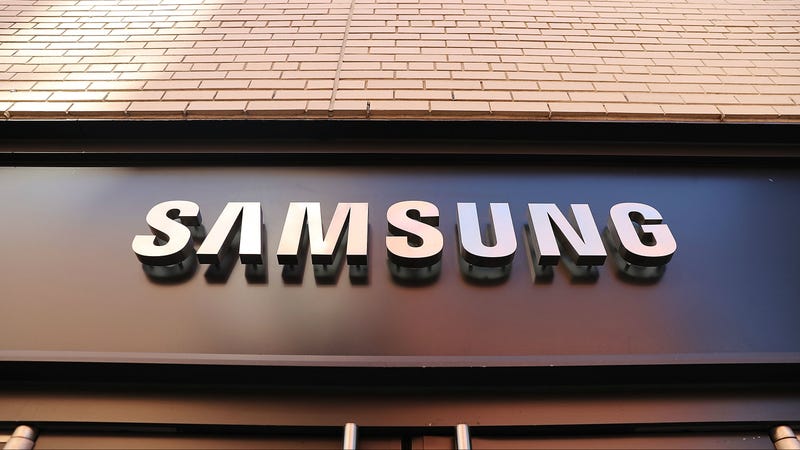 2016 has not been a great year for Samsung, and it doesn't look like it will be getting better anytime soon. The company just recalled 2.8 million of its top load washing machines, because the machines can basically fall apart during use.
The Consumer Product Safety Commission announced the recall on Friday. The agency explained, "The washing machine top can unexpectedly detach from the washing machine chassis during use, posing a risk of injury from impact." That is, well, not good!
According to CNBC, Samsung has received "733 reports washing machines experiencing excessive vibration or the top detaching from the washing machine chassis." There have been nine reported injuries so far, including a broken jaw and injured shoulder.

This isn't the first time people have experienced problems with Samsung's washing machines. Earlier this year, a class action lawsuit against Samsung was filed because people's washing machines were apparently exploding.