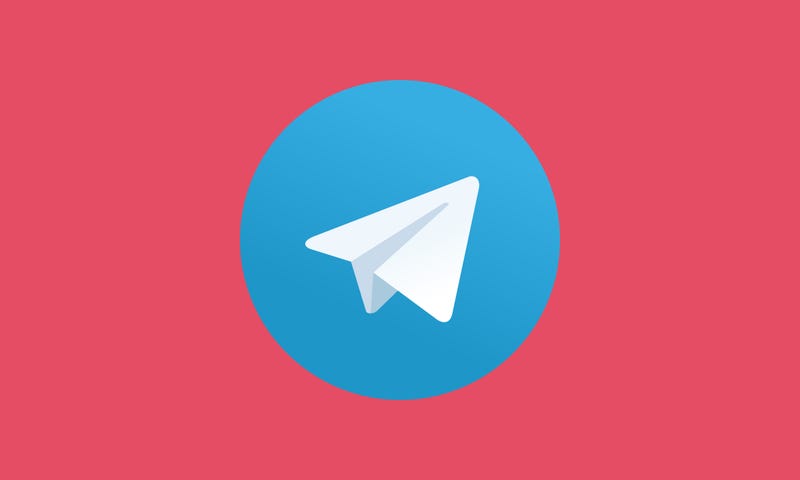 Telegram, the supposedly secure messaging app, has over 100 million users. You might even be one of them. If you are, you should probably stop using it right now. Here's the unfortunate truth about Telegram: it's not as secure as the company's marketing campaigns might lead you to believe.

According to interviews with leading encryption and security experts, Telegram has a wide range of security issues and doesn't live up to its proclamations as a safe and secure messaging application.
One major problem Telegram has is that it doesn't encrypt chats by default, something the FBI has advocated for. "There are many Telegram users who think they are communicating in an encrypted way, when they're not because they don't realize that they have to turn on an additional setting," Christopher Soghoian, Principal Technologist and Senior Policy Analyst at the American Civil Liberties Union, told Gizmodo. "Telegram has delivered everything that the government wants. Would I prefer that they used a method of encryption that followed industry best practices like WhatsApp and Signal? Certainly. But, if its not turned on by default, it doesn't matter."
There's no reason to not encrypt your messages by default, especially as an application that brands itself one that makes security a high priority. Contrary to the opinions of almost every encryption and security expert, Telegram's FAQ touts itself as more secure as WhatsApp. But in reality, WhatsApp uses the most highly praised encryption protocol on the market and encrypts every text message and call by default.