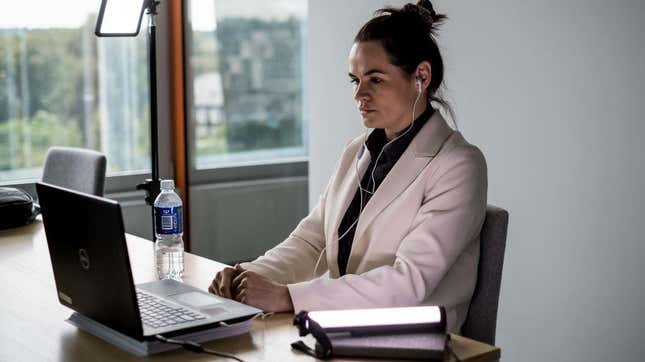 An ADHD-friendly browser launched today and features tools to better help those easily distracted minimize the noise online. Dubbed a "productivity browser," Sidekick protects the user's data while also aiming to help focus their attention by making "the internet distraction-free."

In a world where the internet is typically required in office settings and as online distractions skyrocket, Sidekick helps the user better pay attention to their work scope. It eliminates the number of ads users see so they aren't sidetracked as they search the web, and unlike other search engines, Sidekick doesn't make money by selling ads but instead gets funding through subscriptions, according to the site.
Sidekick brands itself as "a lightning-fast browser that works as an operating system and feels like a wellness app" as it helps the user to focus and accomplish more tasks.
The company raised $2 million in a funding round in March 2021, and users with attention-deficit/hyperactivity disorder (ADHD) have reported a "significant improvement" with their focus after utilizing the browser, according to TechCrunch.
G/O Media may get a commission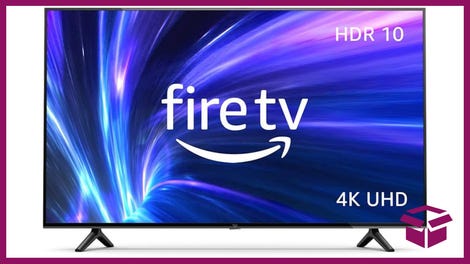 42% Off
Amazon Fire TV 50" 4K Smart TV
Startups geared toward those with ADHD continue to surface at a time when the number of people diagnosed with various mental health conditions is rising across the U.S.
HelloSelf, a London-based startup primarily operates by matching the client with a specialized therapist and provides private sessions while incorporating activities and a plan to achieve a better sense of self. Roblox, a game-style pseudo-metaverse, gained prominence last year and targets children ages eight through 12.
New York-based startup, Inflow, works solely with ADHD patients by connecting them with clinicians and psychologists who will work with the client to understand their "neurodiverse brain, build lifelong skills, and get things done," the Inflow website advertises.
HelloSelf and Inflow are breaking into the mental health market as diagnosed ADHD patients had to deal with an Adderall shortage in October as drug manufactures' supplies couldn't keep up with U.S. demand.
Sidekick does have some competition out there, with other productivity-focused browsers such as Arc and Vivaldi.
CEO & Founder of Sidekick, Dmitry Pushkarev, said in a statement to TechCrunch, "Modern browsers are not designed for work, but for consuming web pages. This gap really hurts hundreds of millions of users. We are convinced that lowering web distraction reduces anxiety and increases the quality of people's work and the quality of their lives."