Despite some very clever speculation in Slate recently about Amazon's same-day delivery plans, that particular dream may go unfulfilled for most of us. At least, if Amazon CFO Tom Szkutak has anything to say about.
Szkutzk, speaking today during Amazon's conference call to discuss earnings, was asked directly about his company's same-day delivery ambitions. The stars are aligning, after all; as Amazon settles tax grievances with more and more states, it's able to open more and more distribution centers, leading to smaller and smaller delivery windows. In fact, same-day delivery is already feasible in most of its major markets. But nationwide? Not so much, according to Szkutzk:
"In terms of same-day, we don't see a way to do that on a broad scale economically."
There was no hint of a lingering "yet" at the end of that sentence.
That's not to say that Amazon's not going to continuing investing great gobs of money in its delivery infrastructure, or that you won't see delivery times continue to improve. But the fact is, there's just too much ground to cover to make even state-wide orders happen at the snap of a finger, not now and maybe not ever.
G/O Media may get a commission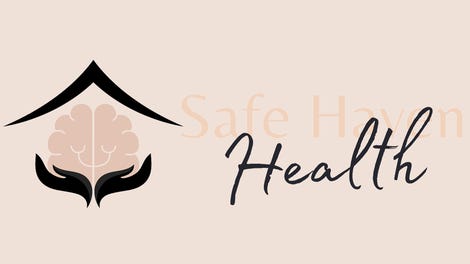 Addiction counseling
Safe Haven Health
And you know what? That's fine. It gives local retailers at least some reason to keep existing, and having to wait a day or two (for Prime members) or five (for not) can't even be considered an ironic hardship. Keep truckin, Amazon. Even if it's a long-haul.