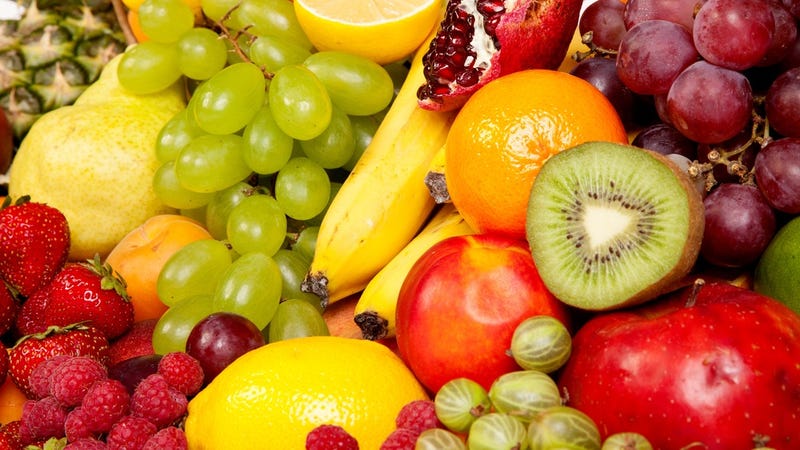 Heads up: Instagram is weathering a bit of a spam attack right now, and as you may have noticed, it's drowning in fruit. This rather large wave of juicy spam seems to be pushing some sort of "miracle fruit diet" and it could mess up your account if you fall for it.
Initially spotted by GigaOM, it's a pretty straight-foward sort of spamttack. If you click on one of the dirty fruit-links, you'll wind up on a fake BBC page, your account bio will change, and it will start sending out tainted fruit photos of its own.
To fight back, Instagram has already sent a password reset email out to a chunk of its users, and if you got one, it's always a good idea to follow through. This will all sort itself out eventually, and it doesn't seem like there's any serious damage being done, but if you're cruising the 'grams, it might be best to put off today's serving of fruit until tomorrow. [GigaOM via The Next Web]
Update: Instagram reached out to use with the following statement:
Earlier today a small portion of our users experienced a spam incident where unwanted photos were posted from their accounts. Our security and spam team quickly took actions to secure the accounts involved, and the posted photos are being deleted.
Top image by Sergii Figurnyi/Shutterstock