A few years ago, plans were announced for a life-size replica of the Titanic, the luxury ship whose sinking inspired a very expensive movie and some great blogs. On Wednesday, construction of the large fake boat finally began.
The South China Morning Post reports that the second iteration of one of the most notable disasters in human history is currently taking shape in China's Sichuan province. It started "with a keel-laying ceremony and fireworks to mark the occasion," and total construction will cost roughly $145 million. It's slated for completion in 2017, though according to the Chinese government, it could be another 2.5 years before we see the fruits of this labor.
Titanic 2.0 will apparently live at a tourist resort on the Qijiang River in Sichuan. The South China Morning Post has some details on what you can expect should you decide you want to take the plunge:
Visitors can take part in period-correct parties and games, and even the banquet menu would be "exactly" the same as it was a century ago.

With the aid of a high-tech simulation re-enactment, visitors can experience some of the horror the passengers must have felt when ocean liner began its decent into the north Atlantic.
According to Curtis Schnell, the project's alleged "Titanic design expert," the project is aiming for authenticity.
"We're trying to get as close as we can," Schnell told Reuters. "We are not building every room in the ship, by any means, but the shell of the ship and the exteriors will be quite accurate, there will be interior rooms to be able to tour and see from the standpoint of historical accuracy."
G/O Media may get a commission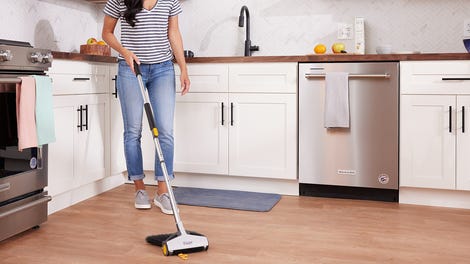 BOGO 50% Off
Flippr - BOGO 50% Off
Schnell also dismissed claims that reconstructing a ship whose demise killed more than 1,500 people was in poor taste, noting that the development was being done in a "very respectful way."
According to the South China Morning Post, the cheapest option "for a night on board" will cost about $435, while the more expensive option will run into the thousands.