On Wednesday night, President Donald J. Trump finally made good on a promise, sort of—rolling out the media-bashing "Fake News Awards" he originally touted for January 8th and then pushed back to January 17th as it became clear no one, let alone him, had actually put any effort into executing the idea.

Lo and behold, someone has put the Fake News Awards together for the president at what appears to be the absolute last minute necessary to avoid another headache-inducing meltdown. And the winners are ... 404!
G/O Media may get a commission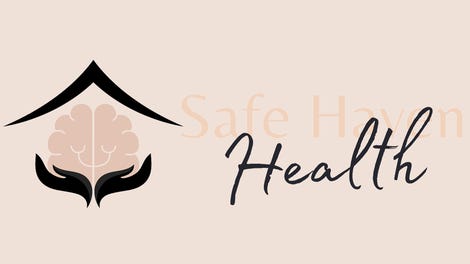 Addiction counseling
Safe Haven Health
See, it's not actually an awards show so much as a shitty website—like mid-2000s-WordPress shitty—that immediately crashed under load. The Fake News Awards were apparently composed in the Republican Party website CMS, are riddled with randomly capitalized words and poorly constructed graphics, and are helpfully labeled a "BLOG" with the byline of "TEAM GOP," because no one wants to take credit for this mess.
It kinda goes on and on like this. One section hosts images that are exactly 296 pixels wide, because no one could be bothered to find a higher-resolution version or even just upscale the existing screengrab they found.
The page culminates in a list of bombastic and, par for the course, largely exaggerated achievements concluding with "President Trump kept his promise and appointed Associate Justice Neil Gorsuch to the U.S. Supreme Court," as though Trump was just going to leave the slot vacant for no reason.
This amateurish nightmare went down immediately after Trump tweeted the link, taking most of the hour until it could be loaded by many users (which is still better than the similarly terrible Hillary Clinton-endorsed website Verrit).
Keep in mind that they had weeks to prepare this.
Weeks.

All in all, a fantastic job by the dude who believes, "When a complex website is broken the best thing to do is blow it up and start all over again—then sue the culprits and use the proper team!"
You heard the man.