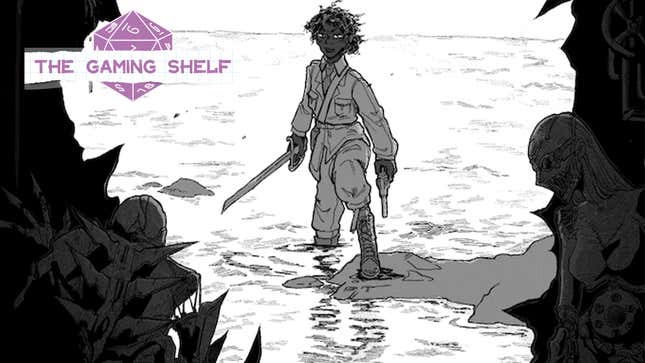 I'm actually delighted to be featuring Gosu X—one of the few times board games to have made it onto this list (I'm simply not as plugged into what board games are coming out, I'm sorry everyone). Gosu X is a pre-build deck builder that encourages ever-increasing big swings as the game goes on. It's a challenge, but very fun. We've also got some incredible new releases and crowdfunding campaigns, so search through the Game Shelf for your table's new favorite game.
Guns Blazing is a roleplaying game about revolutionaries and freedom fighters at the dusk of the colonial age. Players enter the myriad flashpoints of the age, thrown against the machinations of colonial powers and supernatural monsters while navigating the contradictory, seemingly irreconcilable politics of change. Basheer Ghouse, the author of Guns Blazing, answered a few questions about his newest TTRPG Kickstarter via email.
The interview has been lightly edited for brevity.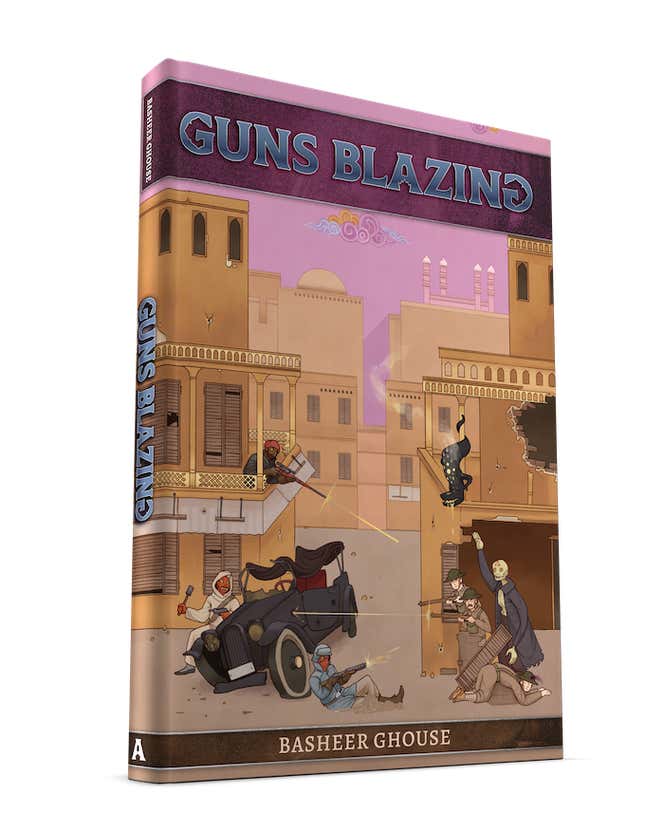 Linda Codega, io9: Can you describe the Ahadi system?
Basheer Ghouse: For Guns Blazing, the core issues driving the Ahadi system were lethality, dynamism, and player engagement. I wanted guns to feel dangerous and lethal, and I wanted to encourage aggressive movement in line with shooter video games.
The Ahadi system uses a dice pool where successes are spent to purchase success, advantages, and complications on a roll. The core mechanic aims to replicate the multi-faceted outcomes of Genesis without proprietary dice. In narrative play, it leans heavily on clocks and relationship mechanics to evoke the feel of pulp novels and period politics. In combat, stamina and reaction systems work together to keep players engaged when it isn't their turn and reward tactical mastery as much as build mastery.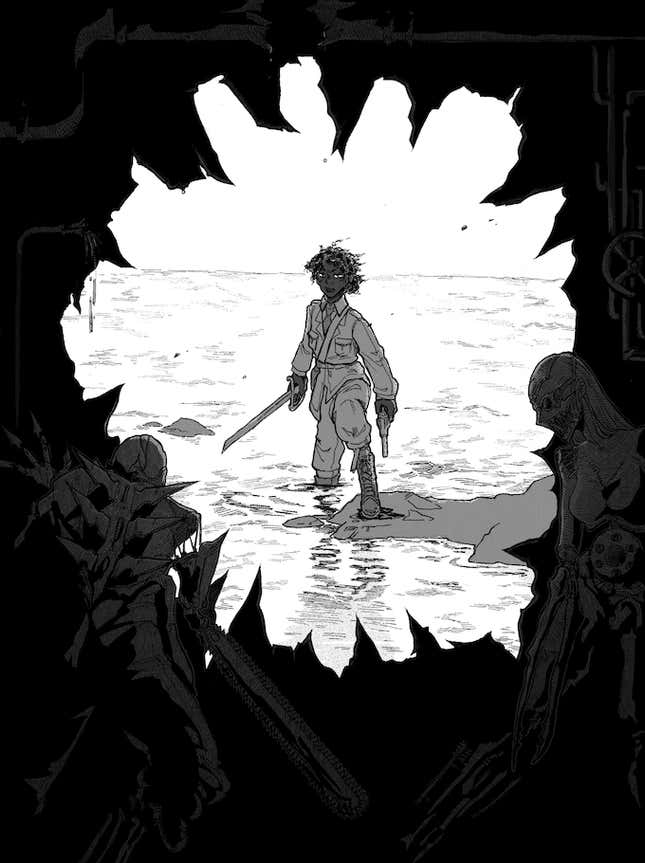 io9: Can you describe some of the inspiration behind the worldbuilding of Guns Blazing?
BG: The setting of Guns Blazing takes from the art of Keith Thompson, Islamic folklore and legends, early 20th century pulp fiction, and an unfortunate game where I ended up Assistant GM and had to patch a bunch of orientalist lore on the fly. It's the dieselpunk I never got to see as a kid: one that cares about places like India, Africa, and South America and where Islamic metaphysics are an assumed baseline rather than an awkward, post-facto kludge from the author.
io9: How did you balance historical accuracy and creative freedom?
BG: This one's hard, and I'm not sure if I nailed it. My guiding light here has been the player experience, not just in what makes a fun game, but what makes it honest to the history. If I take out a fact to make the setting more accessible, does that whitewash the crimes of a nation or group? Does it lie about the experiences of a minority in the period? Is it something players are actually interested in playing? I try to note the reality in the book even where it's elided for playability or creative freedom.

My saving grace here has been the calibration tools section, which very bluntly talks about some of the issues at play so I can delve into the fantastical and strange later.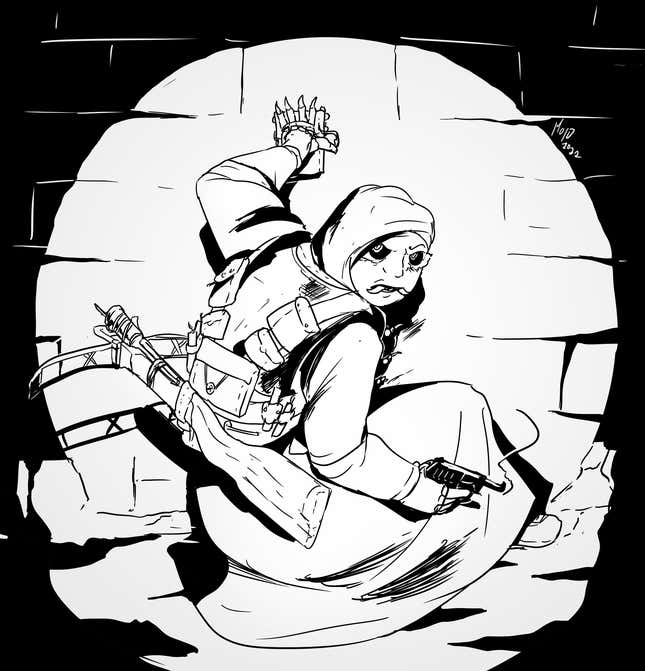 io9: What is the most important thing for players to keep in mind while playing Guns Blazing?

BG: History is fragile. Every event presented as a historical inevitably could have gone very differently with very minor changes and that applies to how our actions will shape the future as much as it did how our ancestors actions shaped today.
New Releases: Yazeba's Online, At the Edge of Everything, Gosu X
One More Multiverse has captured the spirit of this open house for wayward children via its interactive digital platform. Yazeba's Online is a social roleplaying game played over many sessions (40-60 min), where you and your friends tell the stories of the bed and breakfast's many residents and guests, and how they change, grow, and spend their days.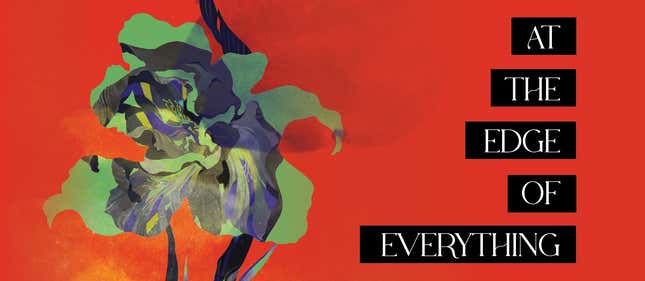 At the Edge of Everything is a two-player meditative roleplaying game which explores how memory shapes identity and relationships through collaborative watercolor painting and storytelling. Over the course of 60-90 minutes, players collaboratively watercolor and share memories, dynamically creating characters and relationships by exploring how memories are formed and how they fade away.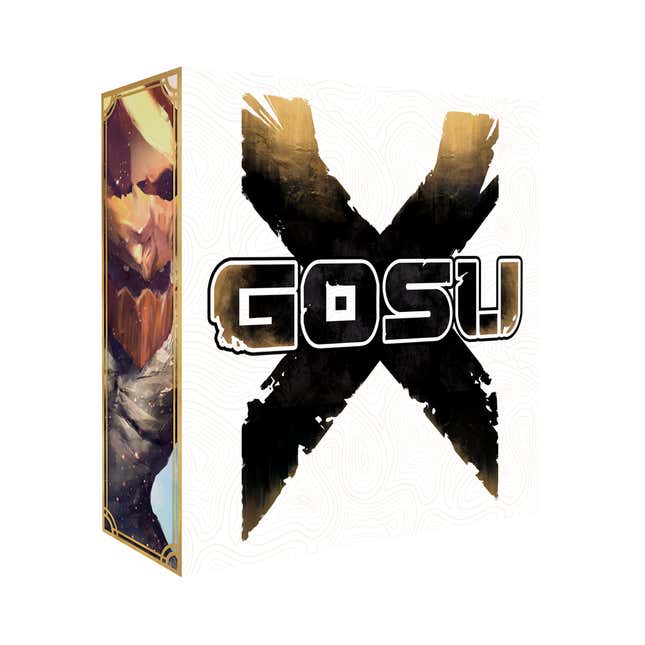 Gosu X is a tactical card battle designed specifically for two players, scratching the same itch that Magic the Gathering or Yu-Gi-Oh does, but with pre-made (and balanced!) decks.

Crowdfunding: The Vineyard, Cthulhu Dreamt, Mythic Space, Red Raven, Big Bads, Mitosis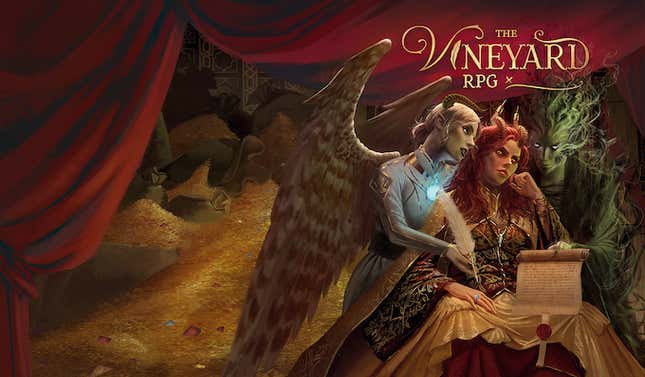 "Vineyard RPG is a cross-game adventure book compatible with 5e and Kobold Press' Project Black Flag. It features nine different villains, including biographies, stat blocks, lairs, dialogue, plot hooks, and beautiful art."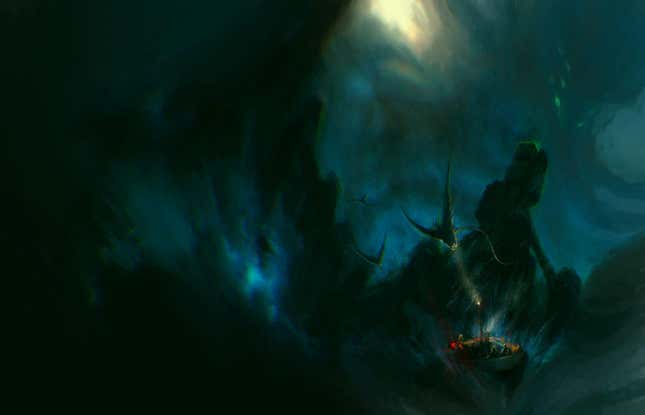 "Set on a near-future Earth, Cthulhu Dreamt offers a different perspective on Cthulhu by imagining the horror occurring in our world in the near future of 2034. On a whirlwind journey across the globe, players try desperately to fend off the rising tide of cosmic effects and otherworldly organisms that have begun consuming the planet and humanity along with it."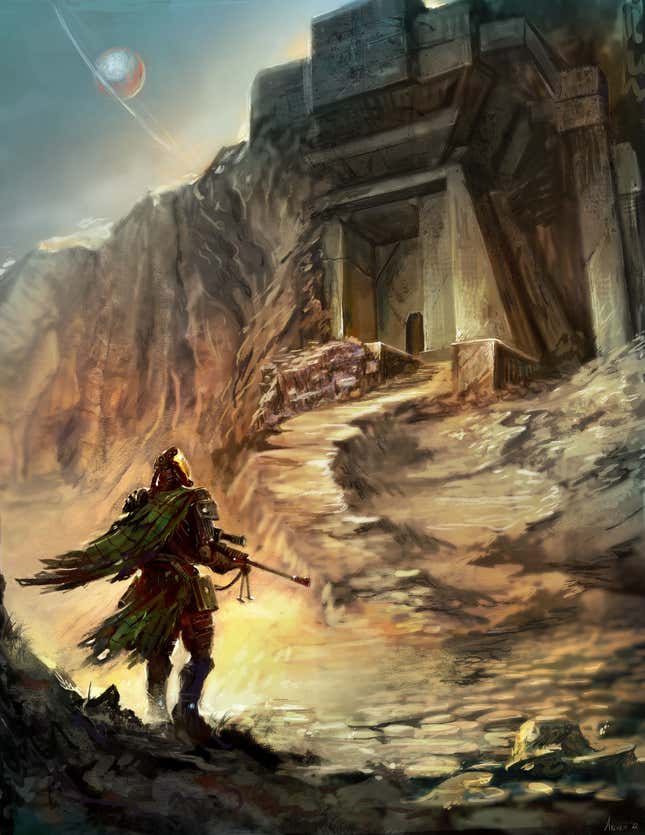 "Mythic Space is a science fiction tabletop roleplaying game. It is a love letter to sci-fi shooters like Halo and Mass Effect, as well as TV shows such as Firefly, Cowboy Bebop, Battlestar Galactica, and The Expanse. Mythic Space combines an evolution of the Forged in the Dark system with a tactical combat system inspired by XCOM and Darkest Dungeon to create fast-paced explosive adventures in a grungy space opera universe."


"The Red Raven is a premiere live-streamed Dungeons & Dragons fundraiser to champion equity in arts education by providing scholarships and support for students of the Hawai'i Conservatory of Performing Arts."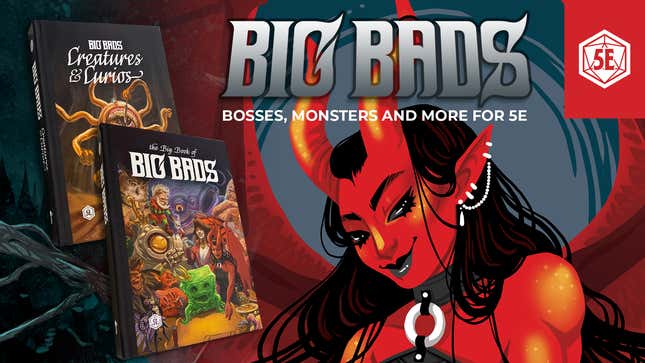 "Big Bads is a two-volume collection of the biggest, baddest content for 5e, based on the collection of Big Bad Booklets released monthly through Patreon. These volumes contain our first 25 Big Bads zines and adds a ton of connective content and player options from a guide to the Big Bad Bureau to campaign frames that connect multiple Big Bads into a larger story."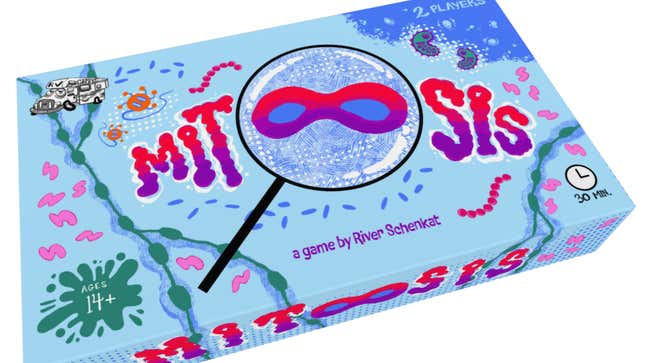 "A Mothership pamphlet adventure and a player-facing, in-universe board game. Mitosis is a game for two players where each player controls a unique species of living Microorganisms."
In Other News:
The itch.io Bundle for Trans Rights in Florida is still going on, has raised over $250,000, and is live until the end of this week.
REAP, a necromantic RUNE variant, is currently in playtesting. You can download the free quickstart ahead of the Kickstarter now.
Critical Role's development and production company Metapigeon acquires the science fantasy narrative podcast, Midst.
The Walking Dead Universe RPG – Less than a week to go on Kickstarter!
René-Pier Deshaies-Gélinas is running the #FirelightsJam, inviting creators to develop games based on Firelights, a Hollow Knight-inspired game.
Fablecraft has released a first preview trailer for its upcoming Kickstarter for their game.
Free League Publishing officially released its two new open game licenses for community creators: a Free Tabletop License (FTL) for the Year Zero Engine and a third-party license for their upcoming fantasy RPG Dragonbane.
---
Want more io9 news? Check out when to expect the latest Marvel, Star Wars, and Star Trek releases, what's next for the DC Universe on film and TV, and everything you need to know about the future of Doctor Who.