When I was a kid I loved Disney Dollars. For those unfamiliar, they're Disney's paper notes that look like real money and feature cartoon characters such as Mickey Mouse and Dumbo on the front. They're only good at Disney Parks and stores, making them essentially like gift certificates. But Disney will stop printing Disney Dollars on May 14, 2016.

It's truly the end of an era for Disney nerds. As reported by WDW News Today, the move is being blamed on the rise of gift cards and the general death of paper money. Disney staff were told just a couple of hours ago but the company has yet to make an official statement.
Disney Dollars will continue to be accepted at Disney locations, since they have no expiration date. But unless you have hundreds of notes to unload you should probably just hold on to them for a bit. The resale market for even once-common Disney products can be pretty lucrative after a few years.
First introduced in 1987, Disney Dollars were a brilliant marketing strategy on Disney's part. They were kind of like gift certificates posing as souvenirs. Taking home a Disney Dollar note not only gave kids something cool to hold on to, it gave them an incentive to bug their parents about visiting a Disney park again.
My mom recently found a $5 Disney note in my little velcro childhood wallet while she was digging through the basement. It's too bad that I didn't ask that my allowance be paid exclusively in Disney Dollars.
G/O Media may get a commission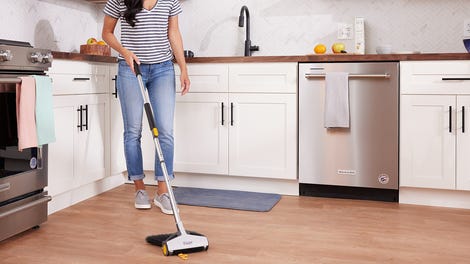 BOGO 50% Off
Flippr - BOGO 50% Off