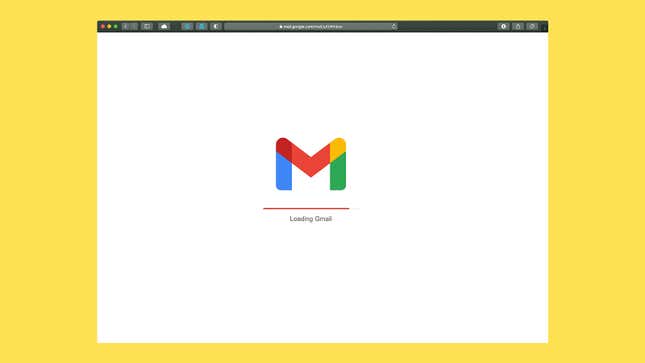 Gmail is a powerful and intuitive email client when it's open and running inside a browser tab—but you can access your Gmail through a desktop app, too, and you might be better served doing it. Desktop Gmail frees up space inside your web browser, can mean a more distraction-free email experience, and might even benefit you in terms of managing incoming messages.
You'll find several desktop clients out there for Windows and macOS that are designed with Gmail in mind, as well as others that are just generally very good at managing emails from any provider. Making use of one of them doesn't mean you're abandoning the web interface for Gmail, by the way—it'll still be there if you need to go back to it.
To make sure third-party email clients can get at your Gmail messages, open Gmail on the web, then click the cog icon (top right) and See all settings. On the Forwarding and POP/IMAP tab, make sure the Enable IMAP option is selected, then set the other options as you prefer (you can limit how many messages get synced to the desktop, for example).