Disney's sequel to the classic story of a magical nanny will be in theaters next year, but now we have our first look at Emily Blunt as Mary Poppins. And she's filling the big shoes that Julie Andrews left pretty well.
Here's the full look at Blunt:
And here's Julie Andrews:
G/O Media may get a commission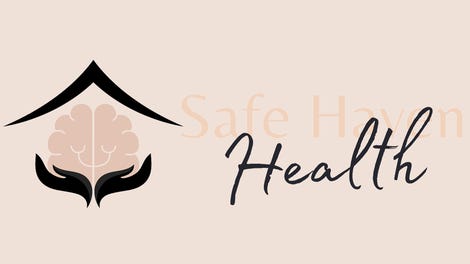 Addiction counseling
Safe Haven Health
There's a lot more color in the new costume, and a lot fewer flowers, but the classic silhouette is all there. It's a pretty good way to update the ensemble, actually, and not force Blunt into a position where she has to wear a recreation and generate expectations about how similar she is to the previous Mary Poppins.
It's a good look and one which does its job in making me curious to see where it goes. Here's part of the official description from Disney:
The film is set in 1930s depression-era London (the time period of the original novels) and is drawn from the wealth of material in PL Travers' additional seven books. In the story, Michael (Whishaw) and Jane (Mortimer) are now grown up, with Michael, his three children and their housekeeper, Ellen (Walters), living on Cherry Tree Lane. After Michael suffers a personal loss, the enigmatic nanny Mary Poppins (Blunt) re-enters the lives of the Banks family, and, along with the optimistic street lamplighter Jack (Miranda), uses her unique magical skills to help the family rediscover the joy and wonder missing in their lives. Mary Poppins also introduces the children to a new assortment of colorful and whimsical characters, including her eccentric cousin, Topsy (Streep).
I'm legitimately interested to know how the film deals with adults re-engaging with magic they'd experienced as children. We'll find out on December 25, 2018.