It's a year since the EU ruled that people have the "right to be forgotten" online, in the process ordering Google to remove links when people ask it to. Here's how they decide who deserves to have their requests granted.

At a data-privacy conference in Berlin, Google's global privacy counsel Peter Fleischer explained how the decision-making process over right to be forgotten requests plays out at Google, reports Wall Street Journal. As you might expect, it's often a multi-stage process.
Requests are submitted inline via a web form and sent directly to "a large team of lawyers, paralegals and engineers" in Google's Dublin offices who "decide the easy cases." Most of these simple ones— "the little shoplifting thing, the little this or that," as Fleischer puts it— are just taken straight down.
Tougher ones head to a more senior team in Google, with local employees turning up to a conferences room and international team members appearing via Hangouts. If the problems are really knotty, outside experts are sometimes called in. After a discussion of the intricacies of the case, there's a vote. What counts as a tough case? The Journal gives an example:

The group recently discussed a particularly tough case, Mr. Fleischer told the Berlin conference. A German national was convicted in the U.S. of a sex crime that occurred when he was 16 years old. The victim was two years younger than him. In the U.S., his name was published. Under German law, his name wouldn't have been published because he was a minor.
G/O Media may get a commission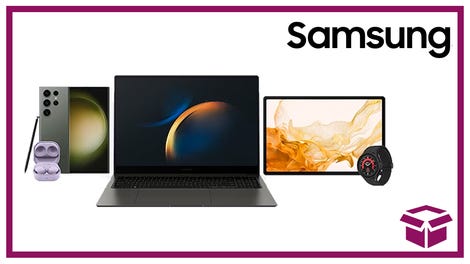 24 hour deals
Discover Samsung - Daily Deal
Fleischer claimed during the conference that the team "usually find[s] a large majority in favor of one decision or the other," but that "there are some cases where we are violently split." A year in to the process, there have been 250,000 requests relating to 920,000 links. So far, 35 percent have been removed and 50 percent left as they are, while 15 percent remain undecided.
One thing is clear: that one EU court ruling has caused Google a lot more work. Fortunately, it seems to be taking it seriously. [Wall Street Journal]
Image by AP