For two years, researchers have been farming a series of crops in Martian and lunar soils. Now, a vegetable from the garden is finally about to get its first taste test. It will be a radish.

The radish wasn't actually grown on Mars or the moon. Researchers in the Netherlands Wageningen University have grown a series of 10 crops in lunar and Martian simulated soils, including peas, tomatoes, radishes, potatoes, green beans and carrots. The results have been surprisingly delicious-looking, like so:

That's a pretty good-looking tomato. But as good as it looks, a bigger question still remained: How does it taste?

When I first reported on the successful harvest of these crops back in March, lead researcher Wieger Wamelink told us he was waiting to taste them until the heavy metals test results came in.
G/O Media may get a commission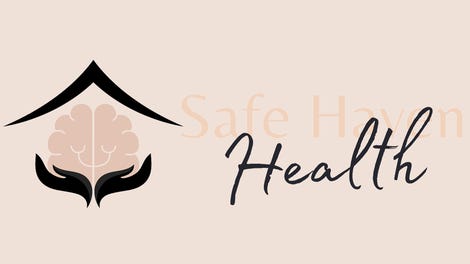 Addiction counseling
Safe Haven Health
"We had crops and harvested them, tomatoes, rye grains, radish, rocket, cress, but did not taste them yet," Wamelink told Gizmodo. "First we have to make sure that it is safe to eat them because of the heavy metals that are present in the soils and may end up in the plants."
Now, the first heavy metal tests of those crops are in. Of the four crops sampled—peas, tomatoes, rye, and radishes—all of them had heavy metal concentrations within normal levels, the researchers reported.
In fact, both peas and tomatoes in some cases had lower levels than the earth crops:
The researchers still have six additional crops to send through heavy metals testing—including potatoes, green beans, and carrots. But, with these preliminary results from the first crops, it looks as though the crops are finally ready to be eaten.

We talked to Wamelink again to find out if these latest results were enough to clear the plants to become part of a Martian salad. Yes, he said, with one caveat.
"In principle, there could be another problem, but the chances of that are very low and we would taste it immediately," he told us. "Plants may form alkaloids when they are under pressure, in high quantities they could be poisonous to us. We will check on them later, to see if any of them are in the crops, together with vitamins and flavonoids."
The taste test, which will start with a radish, hasn't been conducted quite yet, but it's scheduled for Wednesday 29th.