Instagram has pulled from its platform a post by former Breitbart tech editor Milo Yiannopoulos that seemingly praised the apparent pipe bombs sent this week to a number of top Democrats—including former President Barack Obama and former Secretary of State Hillary Clinton—as well as CNN. The post, shared Thursday, said it was "sad" that the suspected explosive devices did not go off and that the Daily Beast hadn't received one.

"Just catching up with news of all these pipe bombs," Yiannopoulos captioned the since-removed image of himself. "Disgusting and sad (that they didn't go off, and the daily beast didn't get one)."
The Daily Beast reported Thursday that the social media platform initially failed to pull the post after it was reported to the company by the media outlet's tech and internet reporter Will Sommer, with Instagram saying it "does not violate our Community Guidelines." Following the publication of the Daily Beast's report on the post, Instagram appeared to change its tune. According to Sommer:
Instagram and its parent company, Facebook, did not respond to requests for further comment before this article was first posted, with the headline "Instagram Refuses to Pull Down Milo Post Praising Mail Bombs." Yiannopoulos' post was removed roughly two hours later.
The company's spokeswoman Stephanie Noon told the Daily Beast in a statement that Yiannopoulos' post did indeed violate its policies, adding that the company "prohibit[s] celebration or praise of crimes committed, and we will remove content praising a bombing attempt as soon as we're aware."
In a follow-up post shared to Instagram sometime after the Daily Beast's original article was published, Yiannopoulos characterized the now-deleted post as a "joke" but described the suspected explosives as a "false flag designed to distract us from the democrat funded and organized illegal migrant caravan." That language falls in line with that used by some of the conservative movement's talking heads who have insinuated beyond all reason that it was, in fact, Democrats who sent the apparent explosive devices. Yiannopoulos' follow-up post remains live on Instagram.
G/O Media may get a commission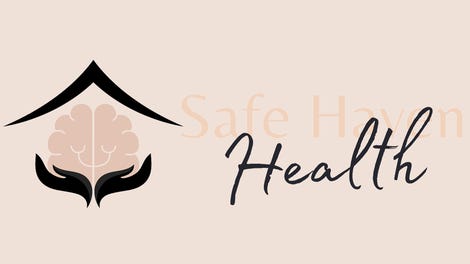 Addiction counseling
Safe Haven Health
Yiannopoulos in June sent messages to a number of reporters including Sommer saying that he couldn't "wait for the vigilante squads to start gunning journalists down on sight," according to Slate at the time. Sharing a screengrab of a Daily Beast report by Sommer that quoted his apparent support of violence against journalists to Instagram, Yiannopoulos reportedly captioned the image "where is the lie." That post, too, was later removed from Instagram's platform.