Some cities think oil companies should foot the bill for their climate change impacts. At least one judge begs to differ.
District Court Judge William Alsup in San Francisco dismissed a major climate lawsuit Monday that the cities of San Francisco and Oakland filed against Big Oil bros like ExxonMobil, BP, and Chevron last year. The cities believe companies like these should be paying to adapt to sea level rise because, well, they knew about climate change for a long damn time—even while they were claiming it wasn't real—and their products are what's driving it.
Alsup called this theory "breathtaking," in his ruling.
While acknowledging the science of climate change, the judge doesn't believe the court is the place to deal with the problem. In his view, the White House and Congress are. Plus, the warming of our globe stretches far beyond two cities in California or even the United States; it impacts the entire world.
"The problem deserves a solution on a more vast scale than can be supplied by a district judge or jury in a public nuisance case," Judge Alsup wrote.
The judge is sure to point out Big Oil's role in our global mess, but he's also quick to note how we've benefited from fossil fuel extraction: "Without those fuels, virtually all of our monumental progress would have been impossible," he went on.
G/O Media may get a commission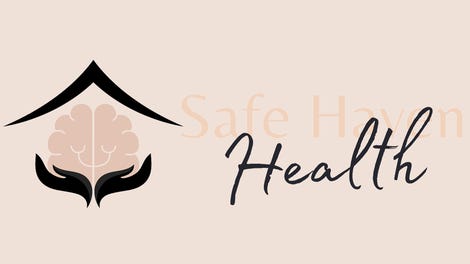 Addiction counseling
Safe Haven Health
He's not wrong. Still, this sets a disappointing precedent for the other cities across the U.S. litigating to acquire dollars from the companies that profited the most from progress. Cities like New York and Boulder, Colorado, are hoping for different outcomes than their friends on the Westest Coast. (Even oil brethens are attacking each other.)
Preparing for climate change ain't cheap, and someone needs to pay for it. These cities are making the case that it shouldn't be solely the taxpayer. Oil defendants, on the other hand, just want these suits to go away. In New York City, a Chevron lawyer attempted to convince a judge to throw out the suit, too, earlier this month. And, unfortunately, such arguments hold a bit more weight after Monday's decision.
This is not the end, though. Attorneys in San Francisco and Oakland are deciding on what to do next. Oakland attorney Barbara Parker told E&E News the plaintiffs are "carefully reviewing the order and considering all options, including an appeal."
They're also championing Alsup's recognition of climate change. A slap of reality is always refreshing in the era of climate denial.