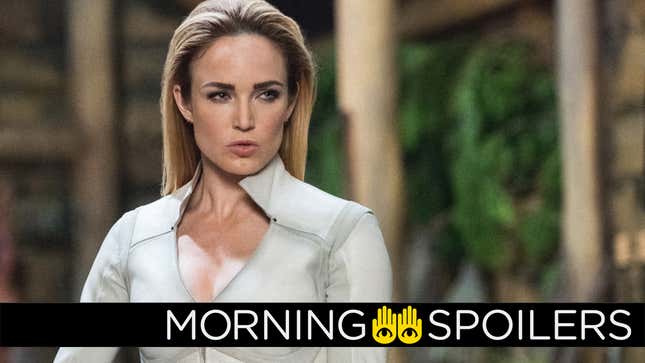 And there could be more romance on the Waverider, to boot. Ang Lee's Gemini Man finds another star. The Hulkbuster could get a big upgrade in Avengers: Infinity War. The CW teases a more comics-faithful costume for Mon-El on Supergirl. Plus, good news for The Tick, and a new look at the next X-Files. Spoilers, away!

Giving Optimus Prime a Proper Back Story | io9 Interview

Gemini Man
Mary Elizabeth-Winstead has joined the cast of Ang Lee's clone thriller, Gemini Man. Though a character name hasn't been revealed, Winstead will play an operative tasked to keep an eye on Will Smith, before she decides to turn against the corporation that wants to kill him (with his own clone). [THR]
---
Avengers: Infinity War
MCU News has found new render art of what appears to be an upgraded version of the Hulkbuster armor.
---
Maze Runner: The Death Cure
Rocket-launching snipers and a gas mask built from a soda bottle highlight this new clip from the third and final Maze Runner movie.

---
A Wrinkle in Time
Coming Soon has a new series of character posters. Click through for more.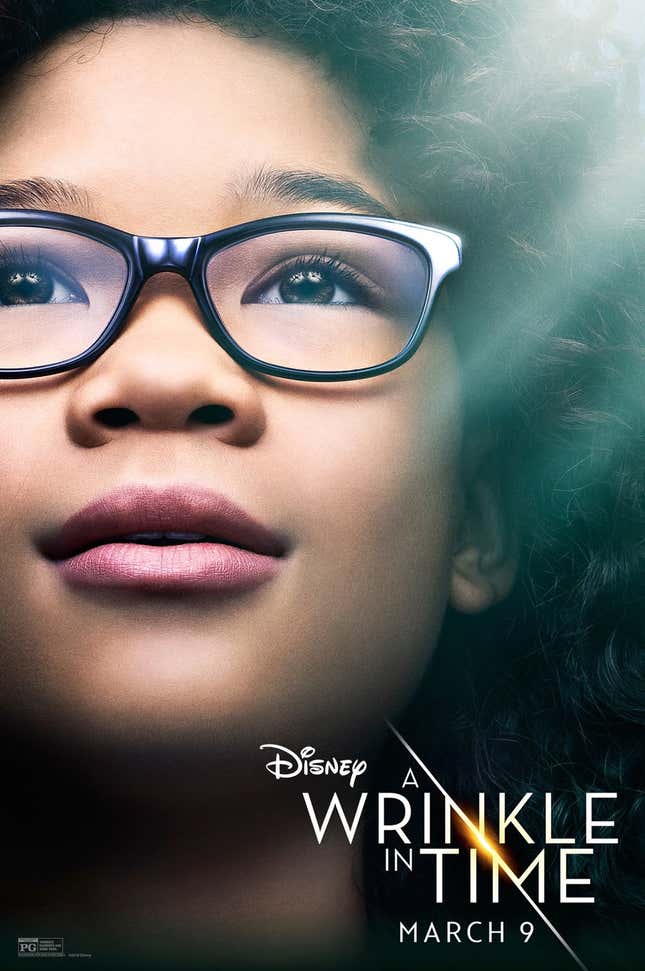 ---
Legends of Tomorrow
In an interview with Nerdist, Dominic Purcell revealed Citizen Cold will flirt with Constantine in an upcoming episode—making Heatwave very uncomfortable in the process.
What's Wentworth's character now? It's not Captain Cold… Citizen Cold! So Citizen Cold is different [from] Captain Cold. Completely different. Rory watching Citizen Cold and Trenchcoat flirt with one another was like too much for Rory, so he just f****ing got out of there. That's what I remember doing. It's all too much! Too much information! Which makes it really funny. The scene is hysterical. We were all just on the floor laughing, so it's all done in good fun.
Meanwhile, Brandon Routh stated Keiynan Lonsdale would be boarding the Waverider "for a little bit", in a recent interview with CBR—potentially indicating that Wally West will become the team's replacement for Firestorm.
I think that goes with the talent that Keiynan [Lonsdale] brings to his role and to this newly forming — is it forming? — energy of him coming in to be a part of our show.
---
Titans
Seamus Dever has joined the cast of Titans in a recurring, though currently undisclosed role. [Deadline]
---
The Tick
Good news! The Tick has been renewed for a second season at Amazon.[Deadline]
---
Once Upon a Time
Lana Parilla will make her directorial debut on "Chosen," the seventeenth episode of season seven.


---
Supergirl
Mon-El gets his red, caped costume from the comics in a new trailer for the CW's midseason returns.
---
Ash vs the Evil Dead
Ash gets hitched in a new promotional image from Starz [Screen Rant]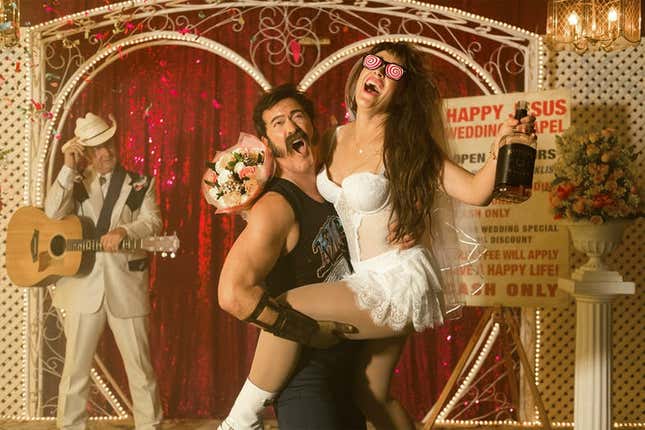 ---
The X-Files
Finally, the trailer for next week's Darin Morgan-written episode, "The Lost Art of Forehead Sweat" promises, "terror beyond reason" as Mulder learns the truth about everything... even the Sasquatch!
---
Banner art by Jim Cooke.