This is the first piece of concept art for the movie Who Fears Death, based on the award-winning science fiction novel by Nnedi Okorafor, about post-apocalyptic Africa.
The movie will be directed by Wanuri Kahiu, whose short film Pumzi, about Kenyan water wars of the future, we raved about before.
Here's the synopsis:
In a post-apocalyptic Africa, the world has changed in many ways, yet in one region genocide between tribes still bloodies the land. After years of enslaving the Okeke people, the Nuru tribe has decided to follow the Great Book and exterminate the Okeke tribe for good. An Okeke woman who has survived the annihilation of her village and a terrible rape by an enemy gen-eral wanders into the desert hoping to die. Instead, she gives birth to an angry baby girl with hair and skin the color of sand. Gripped by the certainty that her daughter is different-special-she names her child Onyesonwu, which means ―Who Fears Death? in an ancient tongue.
According to film blog Shadow and Act:
The scene in the above piece of concept art for the film adaptation - which was created by Kenyan Yvonne Muinde (whose past credits include work on Avatar, and Star Wars: Revenge of the Sith) - "depicts Onyesonwu and her companions' first encounter with The Red People. The sandstorm parts and the next phase of the journey begins," according to Okorafor.
G/O Media may get a commission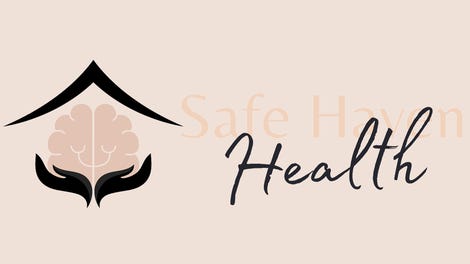 Addiction counseling
Safe Haven Health
Read more via Shadow and Act