When Ray Fearing received a kidney from his sister, Cera, after a long battle with a disease which forms scar tissue on the kidney, he was extremely relieved. Sadly, his condition worsened and the doctors had no choice but to remove the kidney—but it went on to find itself inside a third patient.
It's the first time a kidney has been implanted into a patient only to be subsequently transplanted again. Lorenzo Gallon, one of the doctors who worked on the transplants at Northwestern Memorial Hospital, explains to Medical Express:
"When post surgery tests indicated that Ray was at risk of developing life-threatening conditions due to the reoccurrence of the disease, we had to remove the kidney before he deteriorated. The kidney however was still a relatively healthy, viable organ that could be transplanted into someone else...

"After numerous discussions to carefully consider this first-ever procedure, we presented Ray with the option to donate his kidney to someone on the national kidney waiting list rather than discarding it."
Now, the kidney is thriving in the third patient, a 67-year-old surgeon and father of five, Erwin Gomez. A full write-up of the process features in this week's New England Journal of Medicine.
Fortunately, Ray Fearing remains upbeat, explaining: "It may not have been my time, but I am grateful that I was able to help another patient. My day will come." Hang on in there, Ray. [Medical Express and NEJM]
G/O Media may get a commission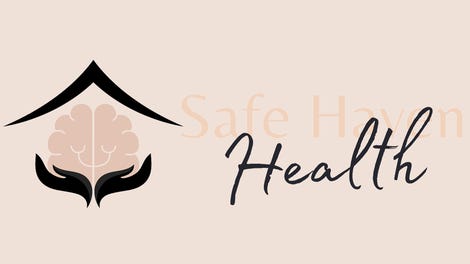 Addiction counseling
Safe Haven Health
Image by Sebastian Kaulitzki/Shutterstock