A painting made by an artificial intelligence program sold at Christie's in New York auction on Thursday for $432,500—far more than the estimated $7,000 to $10,000.
An anonymous phone bidder bought the painting, Portrait of Edmond Belamy, which was created by an algorithm developed by the Paris art collective Obvious. The three-person team fed the network 15,000 portraits from the 14th through 20th Centuries, according to BBC.
New York Times reported that works from Andy Warhol and Roy Lichtenstein hung near the AI-generated portrait this week, and sold for $75,000 and $87,500, respectively. Combined, those prices are half of what the bot art went for at the end of the seven-minute bidding process.
The Generative Adversarial Networks technology behind the portrait has been used by several artists over the last three years. One such artist—Robbie Barrat said that Obvious used a code that he had written and released publicly. Obvious confirmed to the Verge that they did pull from Barrat's work, but altered the code.
"Am I crazy for thinking that they really just used my network and are selling the results?" Barrat said in a tweet.
G/O Media may get a commission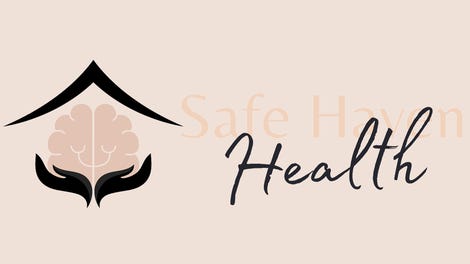 Addiction counseling
Safe Haven Health
Obvious nodded to the creators that came before them in their public statement on the sale."We would like to thank the AI community, especially to those who have been pioneering the use of this new technology, including Ian Goodfellow, the creator of the GAN algorithm," Obvious wrote. "And artist Robbie Barrat, who has been a great influence for us."
The painting is signed with a portion of the algorithm that made it: "min G max D x [log (D(x))] + z [log(1 – D (G(z)))]."