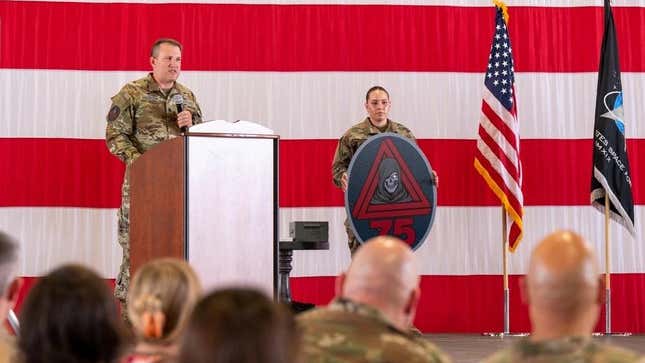 The United States Space Force has launched a unit dedicated to warding off threats from other countries in space.
During a ceremony held Friday at the Peterson Space Force Base in Colorado, Space Force activated its Intelligence, Surveillance and Reconnaissance Squadron (ISRS), which came with its own spooky new logo to scare off enemies in orbit. ISRS will target satellites and ground stations that are part of adversary space forces and counter-space force threats.
"Space forces are space capabilities used by a country to facilitate their joint war fighting," Lt. Col. Travis Anderson, who leads the squadron, is quoted as saying during the ceremony. "Counter-space forces, also called space attack forces, are space capabilities designed to deny the United States the ability to use our satellite systems during conflict."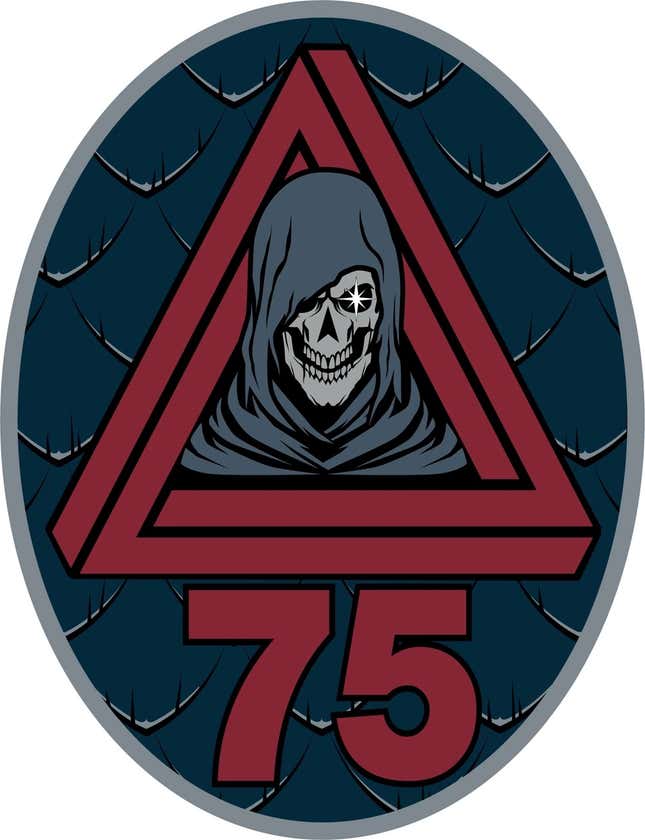 The Space Force also revealed its new squadron's patch, which depicts the grim reaper at the center to represent "the demise of any adversary the squadron would target," according to the military branch's statement. The reaper's Polaris Star glint in its eye, on the other hand, "symbolizes the guiding light of security and alludes to a constant presence and vigilance in space now and in the future."
The U.S. has grown increasingly concerned over China's capabilities in space, including Beijing's own space station in Earth orbit and plans to launch a crewed mission to the Moon. In 2007, China launched an anti-satellite missile to blow up one of its defunct satellites, and Russia carried out its own anti-satellite test in 2021.
In September 2022, the U.S. announced a self-imposed ban on anti-satellite weapons and encouraged other countries to join. China was quick to condemn the call to ban anti-satellite weapons, with the Chinese military claiming that the request "conceals evil intention," and "aims to weaken others," according to the South China Morning Post. China's defense ministry recently condemned the very establishment of the US Space Force, saying that it has had "a great negative impact on space security and global strategic stability."
"In recent years, the United States has accelerated the militarization of space," Chinese Defense Ministry spokesperson Col. Tan Kefei is quoted as saying in the Associated Press. "I would like to reiterate here that China adheres to the peaceful use of space, firmly opposes the weaponization and the making of space into a battlefield, and opposes any form of arms race in space."
As the sixth branch of the US Armed Forces, Space Force certainly wants to establish itself as one not to mess with. Therefore, the activation of the first unit dedicated to targeting the satellites of other nations sends a message across space and moves toward the militarization of earth's orbit. 
For more spaceflight in your life, follow us on Twitter and bookmark Gizmodo's dedicated Spaceflight page.