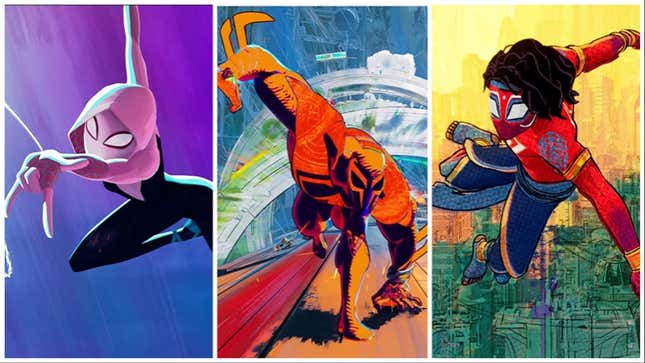 Spider-Man: Across the Spider-Verse is a sequel that delivers on so many levels. It gives us a great, cohesive story that completely delights and satisfies, but then changes everything and leaves us breathless, desperately waiting for what's next.
What's next is Spider-Man: Beyond the Spider-Verse, out in March 2024—so until then, let's dive into the many questions left open by the film, some of which have answers, others of which do not, but all are fascinating and fun to talk about.
Major spoilers everywhere.