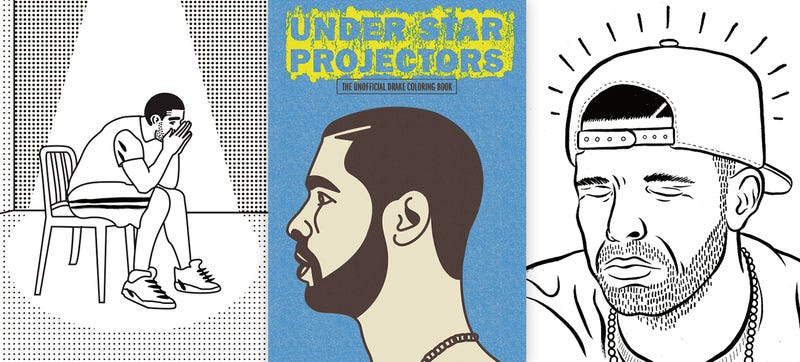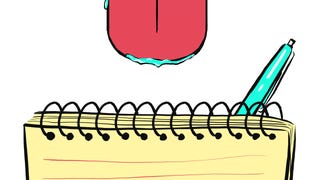 Five years ago, I was an editor at Vibe, and I got an assignment to interview Usher. It was my second time profiling him for a cover story, but this setting would be more intimate than the previous one—instead of meeting in a hotel conference room, we'd talk at an outdoor bar at the Sunset Marquis in Hollywood, just…
A "large, sophisticated" tunnel was recently discovered near York University in Toronto. Unlike regular, non-spooky tunnels built for known reasons, the Toronto Mystery Tunnel was forged by hands unknown, for deeds unknown. Maybe it was Drake?
Makonnonen's been having a moment ever since Drake hopped on this track early this fall. Now it's Tuesday, and the video just dropped, so playing the song's appropriate. But the song works every day, always.
Welcome to the YOLO Estate, the $7.7 million residence in L.A.'s Hidden Hills that was recently purchased by Drake. But it wasn't necessarily the home itself that caught the eye of the rapper/songwriter/Degrassi alum, according to a recent interview with Rolling Stone. It was the grotto.
Miley Cyrus took a cue from the Linda Blair Playbook during her "Blurred Lines" duet with Robin Thicke — who was dressed like a natty member of a 1920s chain gang, incidentally — at the MTV VMAs last night. Specifically, she danced with some life-sized teddy bears, took off her furry teddy (get it?) to reveal nude…
Drake is a stellar 25 year old Canadian rapper, who enjoys things like wine spritzers and $6,000 socks. T. Boone Pickens is an old white Texan oil billionaire, like something from a cartoon. Twitter just made their worlds crash.
Sunday's BET Awards were a lot of fun. Particularly fun? Chris Brown, his ex-girlfriend and former assault victim Rihanna, and Rihanna's current boyfriend Drake all being called onstage as winners at once. The culprit? A confused girl with a tablet.