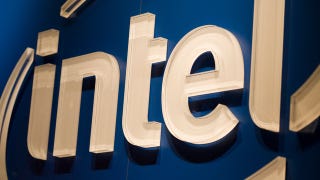 Intel has announced that its next generation of smaller, more efficient mobile processors will be ready for "high volume manufacturing in 2013."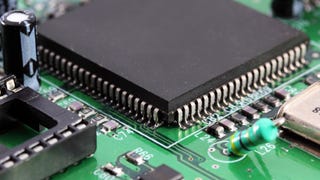 Chip company Adapteva has a crazy notion: Let's turn our smartphones into veritable supercomputers. And the way to do it? Up the ante in processing power. Not with just dual-core or quad-core processors. No, their Epiphany IV chip has a monstrous 64 cores.
Both companies are dropping clues that Nokia and Intel are working on a new mobile chip—a move that could solve serious problems for both. Intel and Nokia's love affair, it seems, is bigger than Meego.
The Tegra system-on-a-chip, the zippy hardware that powers the Zune HD, had so much potential. Then, the delays. Slow pickup. Disappointment. Whatever happened to the Tegra, Nvidia doesn't want it to happen again. This time, they say, will be different.
Remember the Creative/ZiiLabs StemCell system-on-a-chip from a while back? The one that spawned that Android PMP design? Well, the Zii project is marching on, which means new hardware, including the dual OS Trinity phone, 360º HD webcam and more.
Creative's latest system-on-a-chip is crammed with features: 1080p playback, 24fps encoding, HD video conferencing, OpenGL ES 2.0 support, an integrated HDMI controller, X-Fi audio and Flash acceleration. All combined with a 1GHz ARM Cortex A8. Of course there's a catch.
The smoke surrounding Creative's rumored offshoot, ZiiLabs, cleared today at CES, where it was revealed to be a media-application processor developer with a very slick system-on-a-chip, less consumer product than building block for many.