It's been a while since we heard anything about Cloak & Dagger, the Freeform adaptation of the Marvel comic. But, with its release slated for later this year, the creators have opened up at this weekend's Freeform Summit about the challenges and opportunities of telling a new kind of story in Marvel's TV sandbox.
Tandy and Tyrone, the two young heroes at the heart of the show, are disadvantaged, lonely, stuck on the outside looking in. And for showrunner Joe Pokaski, dialing into those character arcs was the most essential part of the work.
"The most important thing was to tell a story of a young woman who gets these powers, who does the wrong thing sometimes and slowly finds herself a hero. And the story of a young black man who has a harder climb than Peter Parker, that has a harder climb than Tony Stark, and yet has to overcome and protect everybody else."

Gina Prince-Bythewood, who directed The Secret Life of Bees and is the director for the pilot episode of Cloak & Dagger, agreed, emphasizing the importance of Tyrone's story as a young black man in a hostile world.
"I have two boys who watch everything and a couple years ago, my youngest son said, 'How come I never get to see superheroes who look like me?'" she said. "And that just stayed with me and here's an opportunity where I get to tell this story and then also, as a woman, to be able to tell a young woman's story who's a hero as well. It just seemed like a perfect fit."
G/O Media may get a commission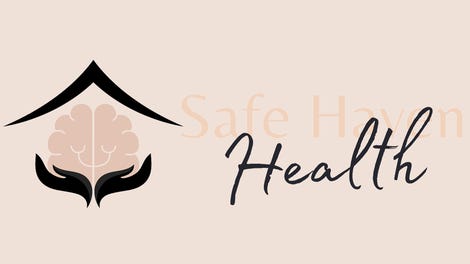 Addiction counseling
Safe Haven Health
Aubrey Joseph, who plays Tyrone "Cloak" Johnson, agreed. "It was one of the first roles that, to me, fully showcased what it is to be a young black male in America right now," he said. "And I feel like there's no—we're getting better, obviously, Atlanta being a show and things like that, but before this, most of the roles that I was going in for is, like, 'young black kid' on Law & Order getting shot."
He continued, saying, "We finally got a chance to tell the story that a young black male goes through the same things that anyone else has, and has the same hopes and dreams."
Cloak & Dagger, which stars Aubrey Joseph as Tyrone "Cloak" Johnson and Olivia Holt as Tandy "Dagger" Bowen, premieres June 7th on Freeform.
[Comic Book.com, and also here]