Uber-haters of New York, rejoice! The city's yellow and green cabs finally got their shit together and launched an app that lets you hail and pay for taxi rides, just like Uber. Except there's one big bonus: no surge pricing or harassment from a terrible CEO.
The new app is called Arro, and it looks pretty slick. The app connects to the payment and video screens installed in about half of New York City cabs and lets you hail a nearby driver with a couple of taps. The driver will see your name and location on the cab's built-in payment system, and you'll see the driver's medallion number so you can spot the correct cab. (That seems a little more official than a sheet of paper taped to the window of a random black sedan.) Once you arrive at your destination, you pay with the app, which saves your credit card number, and then you enjoy your fancy city lifestyle for a few bucks less than Uber customers.
There's obviously a little wrinkle. The app will initially work with only half of New York's 20,000 yellow and green taxicabs, since those are the ones with payment systems built by Creative Mobile Technologies with whom Arro has a partnership. The startup is working on signing a deal with VeriFone Systems which supplies the other half so this downside may be short-lived. Furthermore, the fact that Arro's not in all of the city's taxis does not necessarily mean that it will be easier to e-hail an Uber. And it almost certainly won't be cheaper.
Arro is currently being beta-tested in about 7,000 cabs, and you can request an invitation at the startup's website. The app should publically launch in about two weeks for iPhone and Android. And Arro has no plans to restrict its reach to New York either. Assuming all goes well in the Big Apple, the app will soon launch in San Francisco, Chicago, Boston, and Washington DC. It's worth pointing out that these cities already have taxi-hailing apps like the ubiquitous Curb. However, Arro hopes to set itself apart by integrating the service into the existing payments and infotainment systems in cabs. Plus, you'll always pay exactly the same meter price as you would if you'd hailed a cab by waving your hands and screaming.
G/O Media may get a commission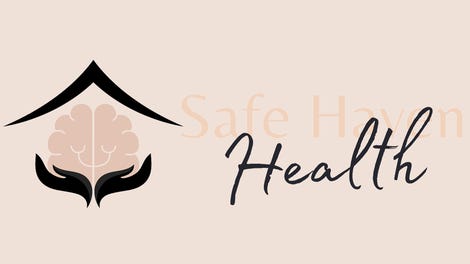 Addiction counseling
Safe Haven Health
If only the taxi industry had thought of this four pyears ago…
[Crain's]
Image via Shutterstock / Arro