Today brought news from the Supreme Court of the United States, as they announced which cases they would and would not be taking. And in that latter category was an appeal from the estate of one of Superman's creators, meaning the surviving Joe Shuster heirs have exhausted judicial remedies.
It looks like settling with Marvel was probably the right move for the Jack Kirby estate. Marvel had actually won in the lower courts, but there's every chance that they could have won the legal battle and lose the PR war if the Supreme Court had taken the case. And the remaining heirs were able to get a guaranteed settlement out of Marvel, rather than taking their chances on the Supreme Court. Which isn't exactly a bastion of pop culture understanding.
The Shuster Estate was represented by Marc Toberoff and Tom Goldstein, who were also the lawyers in the Kirby case. No last minute deal was had here, as DC had also won in the lower courts. DC maintained that the 1992 agreement made between DC and Shuster's sister, Jean Peavy, to pay the debts that remained after Shuster's death and increased the survivor's benefits ($25,000 every year of her life).
Both lower courts said that this deal, which included the statement to Peavy that "This agreement would represent the author/heir's last and final deal with DC and would fully resolve any past, present or future claims against DC," meant that the current heirs couldn't terminate the copyright grant now. With the Supreme Court denying cert on Monday, that decision stands. The only comment from the Court was that Chief Justice John Roberts took no part in the decision.
G/O Media may get a commission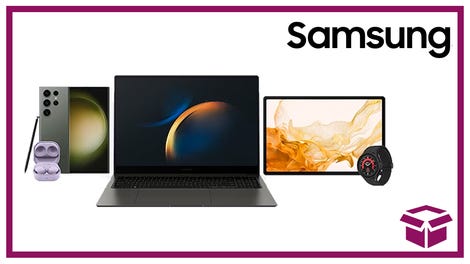 24 hour deals
Discover Samsung - Daily Deal