The days of the good old trusty internal combustion engine, which revolutionized transportation but also maybe helped usher in a looming environmental apocalypse, may be numbered across the pond.
Reports in the Guardian and Financial Times both indicated the UK is set to ban the sale of all diesel and petrol-burning cars and vans by the year 2040 as part of an air quality plan, including hybrid vehicles. If followed through, the plan would require all new cars and vans sold throughout the country to have purely electric engines.
A government spokesman told the Guardian, which said it was given access to parts of the proposal, the move was primarily related to concerns over air quality. A recent government report concluded smog kills at least 40,000 people throughout the UK a year.
"Poor air quality is the biggest environmental risk to public health in the UK and this government is determined to take strong action in the shortest time possible," the spokesman said. "That is why we are providing councils with new funding to accelerate development of local plans, as part of an ambitious £3 billion program to clean up dirty air around our roads."
Mike Hawes, chief executive of the Society of Motor Manufacturers and Traders, told the Financial Times he thought the move could potentially undermine the UK's 800,000 automotive jobs unless the government provided incentives to offset "very low level demand ... over affordability, range and charging ports."
G/O Media may get a commission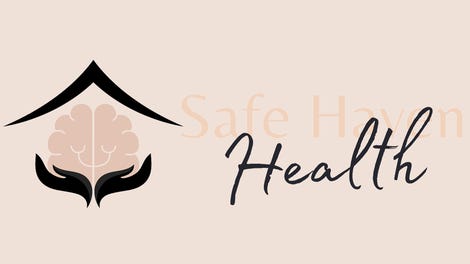 Addiction counseling
Safe Haven Health
It's important to note that the plans would hinge somewhat in practice on the ability to manufacture affordable cars. As Jalopnik reported this month, the worldwide electric vehicle industry faces fundamental resource constraints like potential shortages of battery materials including lithium and particularly cobalt, which will require a lot of research into scalable alternatives.
Earlier in July, France announced a similar plan with the same 2040 date, though it described the policy as part of a strategy to meet its emissions reduction commitments under the Paris Agreement. India, which has one of the worst air pollution records on the planet, is preparing to set an even more aggressive target date of 2030 for its own petrol and diesel ban.
If we're being honest, this kind of nationwide regulation is barely even conceptually possible at this stage in the US, which is busy destroying the Environmental Protection Agency and preparing to drill, baby, drill as much as possible.