If you've been considering the idea of purchasing real estate, this map of "Million Dollar Listings" in the US's priciest cities will make you want to roll up into the fetal position and bawl your eyes out.
Trulia has compiled some maps and data for properties valued at $1 million and how those numbers have changed from 2012 to 2016. Although the country as a whole has only seen the number of million-dollar homes increase from 1.6 percent to about 3 percent, when you start to poke around particular cities, the jumps in home values are astounding. More than half of all the homes in San Francisco are worth $1 million or more.
Watch the million-dollar listings creep into the most expensive cities and head over to Trulia's post to see the breakdown by neighborhoods. If your city isn't listed here—LUCKY—here's a ranked list of the top 100 markets.
The three cities to see the biggest increase in million dollar homes were in the Bay Area, of course. San Francisco (number 1) saw a 37.8 percent increase since 2012, San Jose (number 2) went up 28.9 percent, and Oakland (number 3) went up 14.5 percent.
G/O Media may get a commission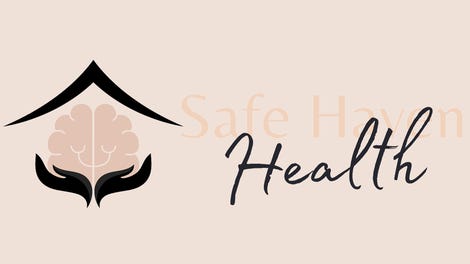 Addiction counseling
Safe Haven Health
Orange County (number 4) and Los Angeles (number 5) were next on the list with 8.9 percent and 8.3 percent increases. Although it's odd that the entire Orange County, not a particular city, is on the list. Honolulu (number 6) and San Diego (number 7) are next.
Surprisingly, New York (number 8) has not seen as dramatic of gains in million-dollar listings. It only saw an increase of 4.9 percent.
One thing to keep in mind is that the size of the million-dollar property is not taken into account. Perhaps a more accurate—and even more terrifying—dataset would include the increases in price per square foot and the average size of the houses sold. Update: Trulia looked at this, too, but back in 2014.
Here's one great/awful comparison:

Commence ugly cry now.
[Trulia]