The Cell processor that runs the show on Toshiba's new Cell TV is usually found in high-end PCs (and most notably the PS3). Now it's invading your living room, bringing real-time 2D to 3D conversion hype with it.
It's not Toshiba's first go-round with the Cell, but these two new Cell TV series are the first attempt on the manufacturer side at making the current paucity of available 3D content irrelevant. The 2D to 3D conversion will be enabled by a technology called TriVector. We didn't get to see a demo, so we'll hold off judgment on just how much Toshiba has achieved until we do.
The Cell engine has 8 core processors, with each processor clocking at 3.2GHz, making it 1000 times faster than your standard desktop computer, according to Toshiba. What Toshiba's calling Super Resolution technology will also automatically upconvert your SD content to 1080p, while Net Super Resolution+ has compression noise canceling technology for better web content fidelity. Like LG's LED Infinia flagship, Cell TV will run at 480Hz.
G/O Media may get a commission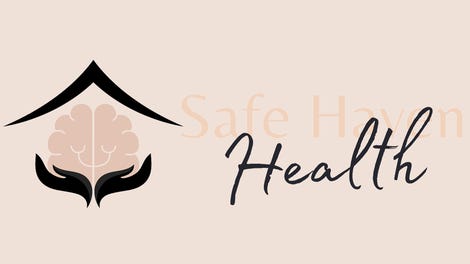 Addiction counseling
Safe Haven Health
The systems will come with wireless HD and built-in 802.11N wireless capability. They'll be DLNA compliant, play movies from USB, and will feature a video phone over IP (not Skype, which had so far been the video chat platform of choice this CES) and pre-loaded Net TV channels. The Cell TV also packs in a 1TB HDD that you can record your media on to and a built-in Blu-ray player.
The new series also come equipped with an LCD panel called Kira 2, which provides an impressive 512 zones of local dimming LEDs. They also claim twice the brightness of any other television, and a 9,000,000: 1 dynamic contrast ratio, although the latter is basically a made-up number.
The Genesis Cell TV series covers the larger 55 and 65 inch models, while the 42, 47, and 52-inch sets will be called Illusion. There's no word yet on timing (other than "sometime this year") or pricing, or how the 3D conversion actually looks. But we'll let you know as soon as we can check it out.