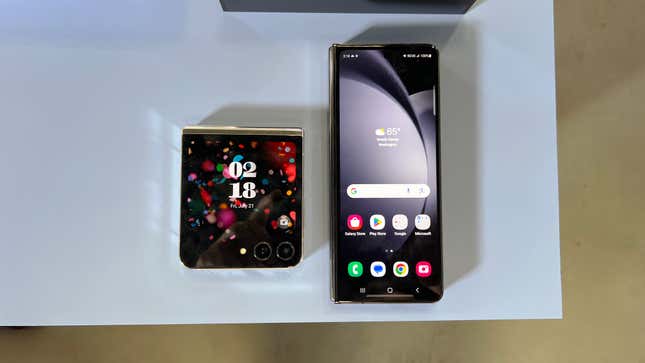 Held for the first time in its home country of Korea, this summer's Samsung Unpacked event is happening this morning in Seoul, featuring new iterations of the Galaxy Fold and Galaxy Flip foldable phones, plus new Galaxy Watch models and new Tab S9 tablets.
It's no surprise that Samsung is unveiling its most ambitious phones of the year at this event, held roughly two months before Apple's singular annual phone launch, where we expect to see the iPhone 15 (maybe even with a USB-C port).
Samsung Galaxy Flip 5: Hands-on first Impressions of Samsung's Pocket-Sized Folding Phone
Highlights of this livestream include the new Galaxy Z Flip 5, Galaxy Z Fold 5, Galaxy Watch 6, and Galaxy Tab S9.
The livestream is presented above, starting at 7am ET. As new products are revealed, we'll add details below.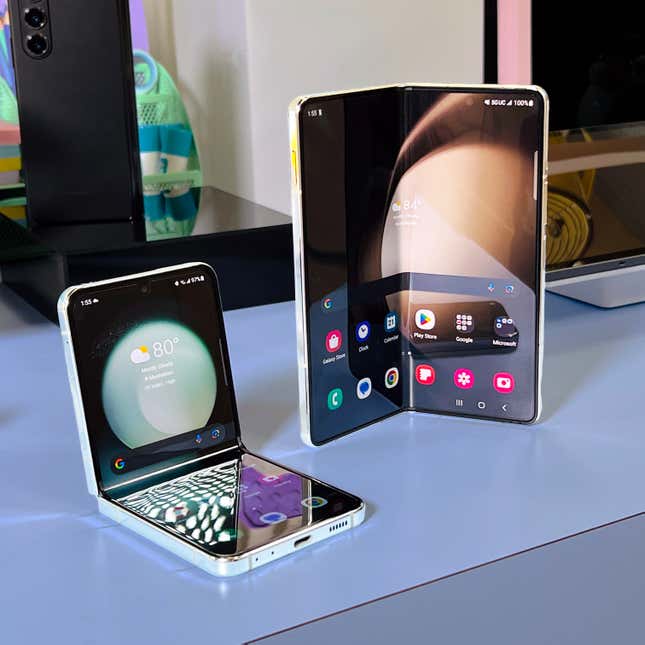 ---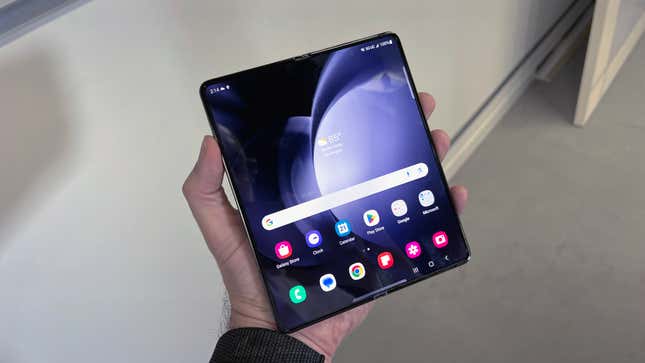 Differences between this new Fold 5 and last year's Fold 4 may be hard to spot at first. They share the same screen size and general design. But on the inside, there's a more powerful Snapdragon processor, and on the outside, the redesigned hinge promises to lie truly flat when open, an issue that has bedeviled every previous folding phone, including the recent Google Pixel Fold.
See our hands-on with the Samsung Galaxy Z Fold 5.
---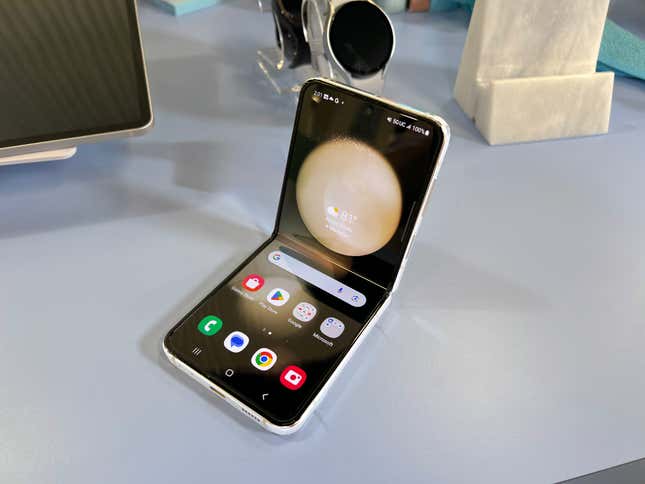 Of all the folding phone designs and variations available, I think I have the most affinity for the Flip style, which brings back memories of classic flip phones, but with a large internal screen and a secondary screen on the outside. This time around there's a much-improved, bigger Flex Window on the outside for this pocket-sized foldable.
See our hands-on with the Samsung Galaxy Z Flip 5.
---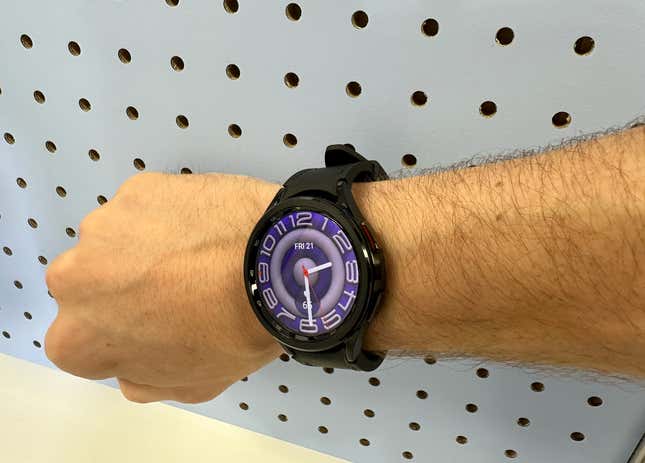 Samsung Galaxy Watch 6 and Watch 6 Classic

With its next iteration of smart watches, Samsung is returning to form while a few new software toys on a slightly bigger screen. The Galaxy Watch 6 is bringing "Classic" back after eschewing the name for the "Pro" brand with the Watch 5. This re-rebrand also sees the return of the Classic physical rotating bezel that was sorely missed from the more expensive version of the Watch 5. Samsung die-hards can even control the Galaxy Z Flip 5's camera through a new Watch interface.
See our hands-on with the Galaxy Watch 6.
---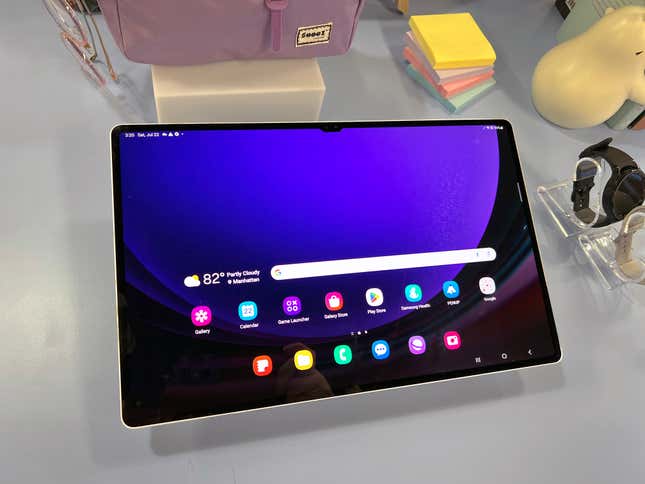 With the Tab S9, S9+ and S9 Ultra, Samsung continues to challenge rivals like the Microsoft Surface and Apple iPad. The Tab S9 Ultra in particular is interesting, because its 14.6-inch screen is bigger than many laptops, and bigger than the 12.9-inch iPad Pro.
See our hands-on with the Galaxy Tab S9.
---
Want more of Gizmodo's consumer electronics picks? Check out our guides to the best phones, best laptops, best cameras, best televisions, best printers, and best tablets. If you want to learn about the next big thing, see our guide to everything we know about the iPhone 15. Click here to save on the best deals of the day, courtesy of our friends at The Inventory.