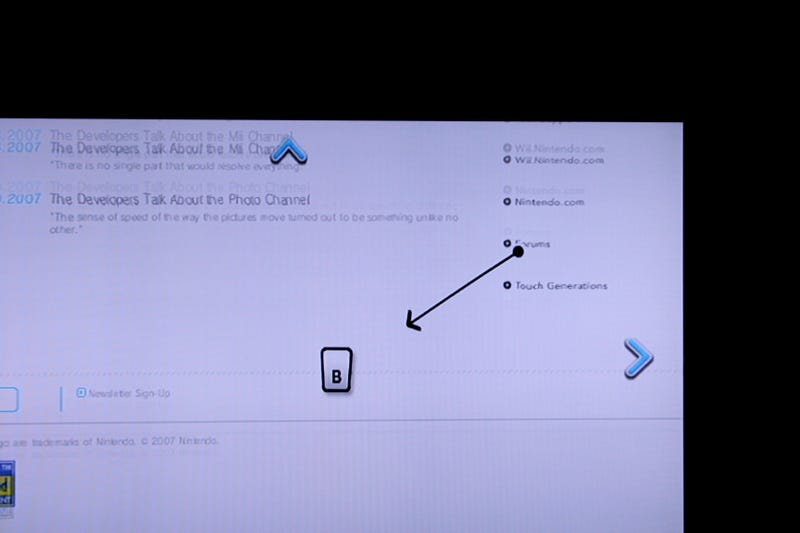 If you've been waiting for the final version of Opera for your Wii, today's your day. Under the shop section of Wii Ware you can grab the 285 block download for free—just make sure you do it before June, when it'll cost you 500 points to get your intertubes. Some of the new features include:
•Parental Controls
•Better zooming and scrolling
•Better looking zoom text
•Quicker start times
•Easier access to "favorites"
•An ability to hide the toolbar
•Buttons that will instantly type common preset letters, such as "www" or ".com"
•Built-in Yahoo! or Google Search
•Multiple cursor display
It's nice to know they actually took the time to really improve the browser from the beta, rather than releasing pretty much the same thing they gave us earlier.
Final Internet Channel for Wii Now Live [Kotaku]