Canadian band Wolf Parade's "California Dreamer" is one of those songs that sounds like a warning — a cautionary ballad that Los Angeles exists as a town intent on swallowing people whole. Accurate or not, it was a warning I personally didn't heed.
"This city doesn't belong to you anymore, California dreamer," lead singer Spencer Krug insists through tones perhaps best described as a Beach Boys song after a fistful of downers.
The song is told through the eyes of someone whose partner was leaving the tundra for the sun-drenched dystopia of L.A., and it's dripping with disdain for America's most hated city. Even if she hadn't left yet, she was already gone.
"And you were dreaming of Los Angeles / while I was singing songs you wrote," Krug sings. "You quietly gave away the winter clothes I made for you / while I made angels in the snow."
It's not the typical L.A.-hate that you'd hear from, say, New York-based artists of the Woody Allen mold. This resentment comes from a place of betrayal rather than arrogance; of legitimate concern rather than trolling; of a broken heart and maybe a bruised ego.
G/O Media may get a commission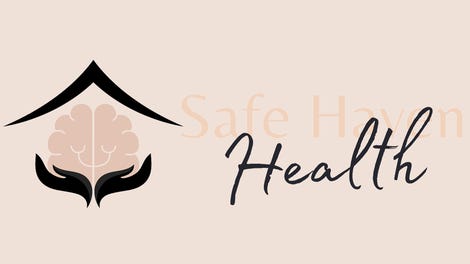 Addiction counseling
Safe Haven Health
I first heard this song at The Wiltern theater in Koreatown in July of 2010. I hadn't moved to the city yet, and was a big fan of Wolf Parade's first album. But I hadn't yet picked up their second album, and hearing this song for the first time being played in the heart of L.A. — the last song before their encore — it was almost like a dare. I would pack up my car and drive from Minnesota to the City of Bladerunner less than two months later.
"California dreamer, tell me why did you go?" Krug asks. I think anybody who's moved to Los Angeles can identify both with Krug and his California dreamer. But to be honest, I still don't have an answer to his question.
[YouTube]