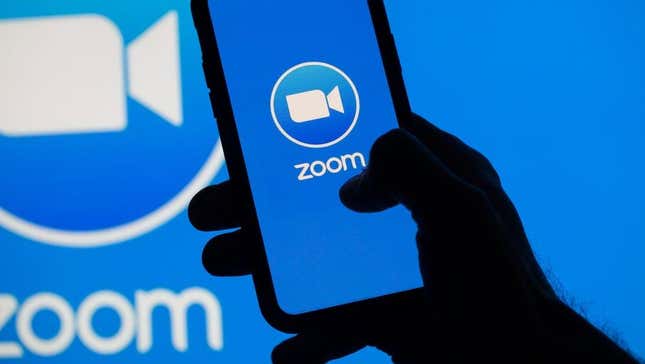 Silicon Valley layoffs have become commonplace in the last several months as one after another announced they were letting staff go. This time, the latest round of layoffs will affect Zoom employees, as CEO Eric Yuan cited an unpredictable economy and the possibility of a recession.
Meta's Apparent Firing Goof
The video conference company is laying off 15% of its workforce, amounting to roughly 1,300 employees. According to Reuters, the decision was made after the company's profits fell by 38% last year even while its incoming revenue rose by only 6.7% in the same period.
Yuan sent a message to Zoom employees informing them of the layoffs, saying it was "particularly difficult" to "say goodbye to around 1,300 hardworking, talented colleagues." He told the affected employees that he would be sending a follow-up email to their personal inboxes and said, "I am sorry you are finding out this way but we felt it was best to notify all impacted Zoomies as soon as possible."
Zoom did not immediately respond to Gizmodo's request for comment.
The tech company rose to meet the challenge of the covid-19 pandemic in 2020 when the best form of staying connected became a video call. Over 24 months, Zoom grew to three times its size to meet the growing demand but Yuan said the company made mistakes - it did not consider how the burgeoning market would be affected long-term, and did not prepare for what would happen in the case of a recession.
"As the world transitions to life post-pandemic, we are seeing that people and businesses continue to rely on Zoom," Yuan said. "But the uncertainty of the global economy, and its effect on our customers, means we need to take a hard – yet important – look inward to reset ourselves so we can weather the economic environment, deliver for our customers and achieve Zoom's long-term vision."
Laid off employees will not be the only ones affected by the changes, according to Yuan, who said in the message that he will reduce his salary by 98% and other executives will also receive a 20% pay cut as well as forfeit their FY23 corporate bonuses.
Former Zoom employees will receive a severance package of up to 16 weeks of paid salary and healthcare, they will receive their year-end bonuses, six months of RSU and stock option vesting, and services for one-on-one coaching as well as workshops and networking groups.
"My commitment to you is that we will make sure the changes we are making to our team today are not made in vain," Yuan told the Zoom employees. "We will learn from the past to set ourselves up for future success and redouble our efforts to help evolve Zoom to tomorrow."