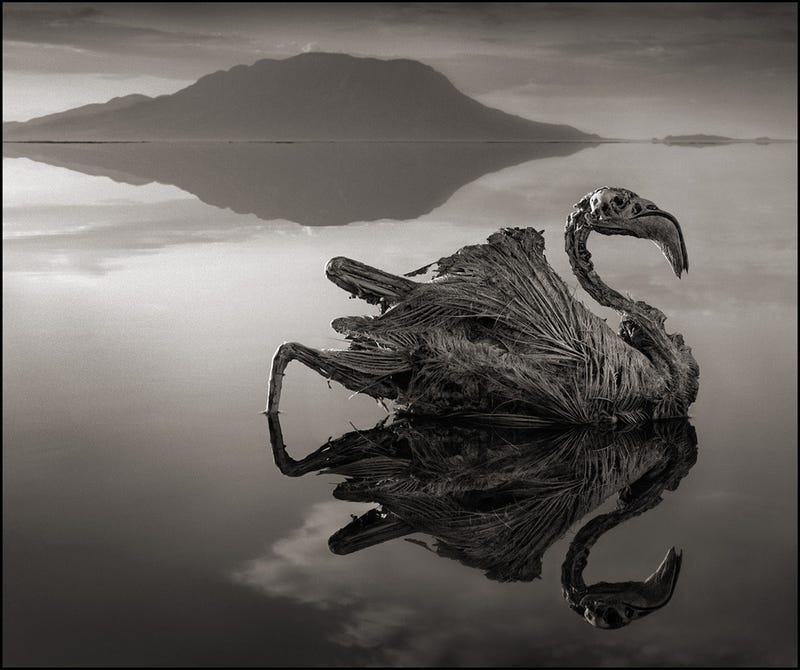 You've had a busy week, so why not just sit back, kick up your feet and take in our best posts of the week? Dive in!
Siri has provided iPhone users around the planet with everything from weather forecasts to restaurant reviews, whilst fending off dumb-ass questions along the way. But if you ever wondered who whispered all those sweet nothings, here's your answer.
Last year, DARPA unveiled Cheetah: a robot that could run faster than Usain Bolt. Now, the same team has managed to create a version that doesn't need a power cord, making the electronic beast free to roam wherever it chooses. Be afraid. Be very afraid.