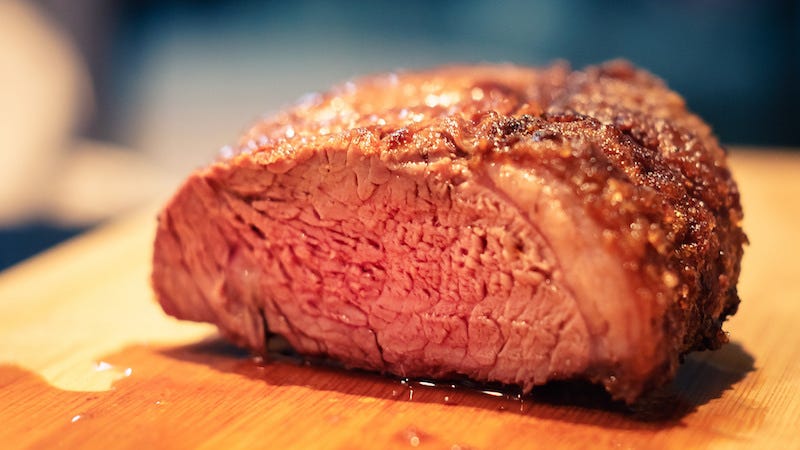 Fire up the grill and invite me over, friend. Today, we feast in celebration.

The latest USDA meat production projections are out, and they predict that, after years of domination by chicken, beef will become the fastest growing meat category over the course of the next decade. Beef isn't just going to be more available, though. It's also going to be cheaper than it's been in years.

Beef and pork consumption have been on a steady decline in the United States for the last decade, while the amount of chicken America eats has been steadily rising over the same period. This isn't due to people losing—and then finding—their taste for steak, however. It's because beef has been getting progressively more expensive.