Emile Ratelband, a 69-year-old man who has insisted he should be allowed to legally change his age to make himself 20-years younger, finally had his day in court. As of Monday, December 3, 2018, he is still legally 69 years old, and time will continue to have its way with him, just as it does for all of us.
Last month, Ratelband gained international attention when he told a Dutch court that he doesn't feel 69-years-old and his age hinders his ability to meet women on the Tinder dating app. He called himself a "young god" and complained that when his actual age is listed on Tinder no one wants to talk to him. He fantasized that were he allowed to be 49, "with the face I have, I will be in a luxurious position." He also believes that he would have more job opportunities if he were younger. Ratelband is a motivational speaker whose website describes him as "a man who lives a dream and who didn't even know he had one."
Part of Ratelband's argument was that society has evolved to a point when it's acceptable for a person to change their name or gender, and age should be alterable as a part of a person's identity. At a hearing on Monday, a court in Arnhem agreed with Ratelband that age is part of a person's identity but not a part that can be legally changed because of the numerous complications that would ensue. As the Guardian writes:
In a written ruling on Monday, the court said Dutch law assigned rights and obligations based on age "such as the right to vote and the duty to attend school. If Mr Ratelband's request was allowed, those age requirements would become meaningless."

In a press statement the court added: "Mr Ratelband is at liberty to feel 20 years younger than his real age and to act accordingly. But amending his date of birth would cause 20 years of records to vanish from the register of births, deaths, marriages and registered partnerships. This would have a variety of undesirable legal and societal implications."
The court also pointed out that if Ratelband's argument were true, one could make themselves 20-years-older, scuttling age requirements for issues like "the right to marry, the opportunity to drink alcohol and to drive a car."
The court also pointed out that if Ratelband truly believes he's experienced age discrimination, he has other legal avenues to follow in order to obtain justice.
G/O Media may get a commission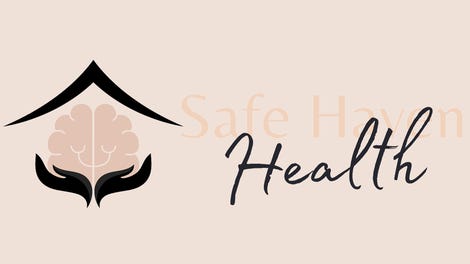 Addiction counseling
Safe Haven Health
Now he can update his Tinder-bio to include his fame as that man who is painfully uncomfortable with his age and likely trying to make a troll-ish point about transgender rights. Insecurity is a powerful aphrodisiac.
[The Guardian, BBC, NBC News]