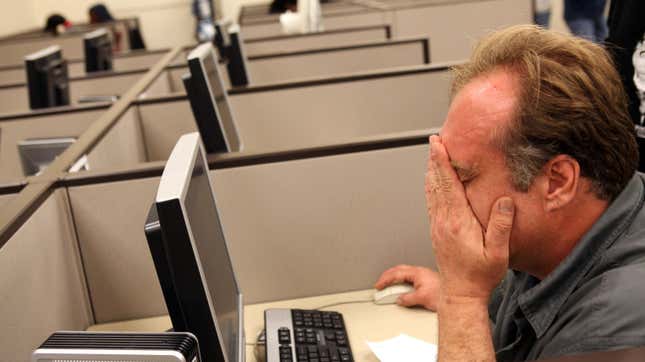 As safe as you might feel sitting at your laptop, happily typing and posting and scrolling, we all know the truth: the internet is actually a giant hellscape full of spies, criminals, ransomware, and all kinds of other dangerous shit.

Indeed, if this year taught us anything, it's that the web is a very scary place and nobody is safe.
Thus, if you want to try to keep your online life private, secure and safe (or, at least, safer than it currently is), we'd like to cautiously present you with some very basic, potentially helpful suggestions. For your consideration...