ABC's Agents of SHIELD will live to see another season, but interestingly, the show won't be returning in the fall the way it has in the past.
Today, ABC announced that SHIELD's sixth and final season won't actually premiere until the summer of 2019, meaning that we've still got some time before we see just how Agent Coulson and co. are going to tackle, well, you know.
While the wait may come as a disappointment to diehard SHIELD fans, there's a very good chance that holding off the show's return could actually be a very good thing given the lineup of Marvel's upcoming movies. A summer 2019 premiere date puts SHIELD's sixth season squarely after both Captain Marvel (due March 6) and the fourth Avengers film (due May 3), two movies that are likely to usher in significant changes for Marvel's Cinematic Universe.

Were Agents of SHIELD to drop before those films, it would run the risk of either conflicting with the major MCU developments or, even more disappointingly, not bothering to really tie into the larger MCU at all. With every indication that the TV show is going to address what happened during Infinity War this season, Agents of SHIELD is finally getting back to its interconnected roots in a big way—and it'd be fantastic to see it continue to do so in its final hours.
G/O Media may get a commission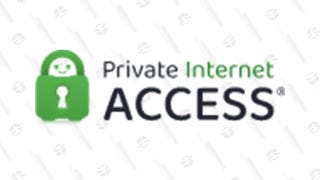 $3 per month
Private Internet Access | 2 Years + 2 Months Subscription