We've said it on multiple occasions: The American patent system is fucked. And a sprawling feature appearing in today's NY Times—collecting years worth of tech-related patent tragedies and follies—only makes that fact more apparent. But it wasn't just recapping old news; the Times put forth a couple of tidbits, which, if true, are a bit disconcerting for the future of technology.
First, the Times says that Apple submitted and re-submitted its Siri patent 8 times, which is not only something that allows companies to worm its way into a patent, but apparently a tactic commonly used by companies to wear down an overworked patent office into just saying yes.
The second is more or less fact: Apple and Samsung spent more fighting lawsuits and snapping up patents that either did on R&D last year. And that makes sense. After all, Apple spent less than $3 billion on R&D last year (and is on track to spend less than $4 billion this year). That's far less than nearly every major company in tech. And considering Samsung just sunk a whole lot of money in a case it lost, it doesn't seem shocking that it made legal matters a priority.
The second one is a bit more shocking: The Times' has an unnamed Google source offering the insight that Apple likes its perpetual involvement in these patent battles:
But Apple has been hard to pin down, said one person from Google who was not authorized to speak publicly. "Sometimes they're asking for money. Then they say we have to promise to not copy aspects of the iPhone. And whenever we get close to an agreement, it all changes again.

"Our feeling is they don't really want this to end. As long as everyone is distracted by these trials, the iPhone continues to sell."
G/O Media may get a commission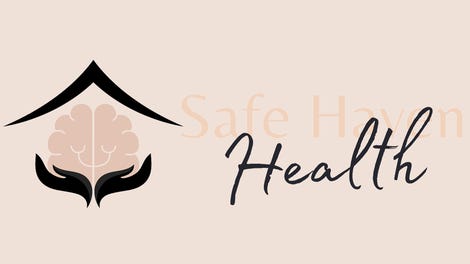 Addiction counseling
Safe Haven Health
It's possible Google is just saying this to stir the pot, but it also makes sense that it would be effective to use lawsuits to keep other companies—companies who sell far less units and generate far less profit—on their collective toes. For the rest, be sure to read [NY Times].