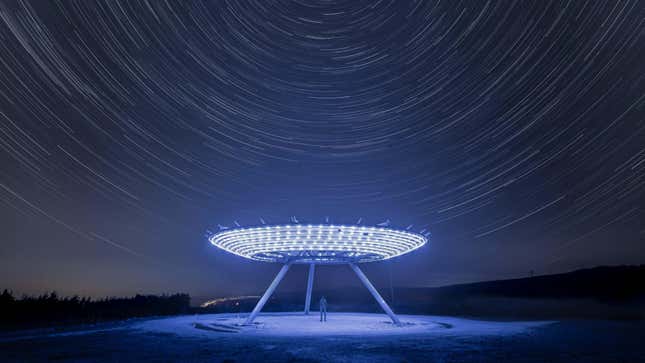 The Royal Observatory Greenwich in the UK announced the winners of its annual Astronomy Photographer of the Year competition last week, and the final group of photographers doesn't disappoint. From phantasmal swirls of gas and dust to stupendous shots of our luminous Moon—and other moons, too—the images offer a sweeping looks at some of the amazing aspects of our universe.
It's time to behold the universe, in all its dizzying glory.
"Once again, entrants to the Astronomy Photographer of the Year competition have conspired to make things difficult for the judges, with a flood of high-quality images covering an amazing range of targets," said Ed Bloomer, an astronomer at the Royal Observatory Greenwich, in an observatory release. "It has led to some intense debate amongst the judges as we try to choose the very best of the best, but we don't mind!"
So what are you waiting for? Dive into the wonders of the universe.