At least 20 people, many of them Russian fans on their way to attend a Champions League soccer match between AS Roma and CSKA Moscow, were injured after an escalator in the metro station at Rome's Piazza Repubblica went haywire, CNN International reported on Tuesday.

The incident was captured in an alarming video posted to Twitter, which showed dozens of people being shoved into a growing pile at the bottom at high speed. Some bystanders attempted to intervene, pulling others off the malfunctioning escalator. Photos of the escalator afterwards showed a jagged pile of mechanical debris accumulated at the point where it met the subway floor.
Per CNN, Fire Brigade spokesman Luca Cari said that investigators have not yet determined the cause of the accident. While CNN reported that one person was seriously injured, the Associated Press gave a higher figure of seven. The Guardian reported that one fan of the Russian team had his foot severed during the incident, with a witness telling the paper it was like "a scene from apocalypse. An escalator, one metre from me, began to accelerate as if it was going crazy....What is happening in this city?"
G/O Media may get a commission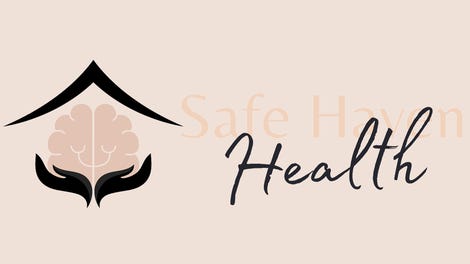 Addiction counseling
Safe Haven Health
"There has certainly been a failure of the escalator," Rome's firefighting chief, Giampietro Boscaino, told the Guardian. "But we cannot say how it happened. It's a strange incident."

CNN wrote that Rome mayor Virginia Raggi expressed her solidarity to victims of the accident, adding that preliminary signs were that fans had been jumping and dancing on the escalator. Deutsche Welle, a German broadcaster, described reports from Italian media that some of those involved were drunk as "speculating," though bottles and broken glass was found at the scene. (Drinking in public in Rome is legal until later in the evening than the CSKA Moscow-AS Roma match's reported start time of 9:00 p.m. local time.)

According to the AP, Rome officials said maintenance was carried out on the escalators at least once per month, and have closed the station pending an investigation.