If you trust a doctor with information about your urinary tract or penis, you probably don't want them talking about you online. You probably hope that their online presence is devoid of most unprofessional behaviors, in fact.

The American Urological Association encourages its docs to be active on social media. Why not? But the group also has a set of best practices, which, incredibly unsurprisingly, almost half of urologists are not adhering to, according to a new study.
Some of that includes sharing patient information. Urologists should not be allowed to do that!!
In what could be the most Gizmodo science paper of all time, the researchers Facebook-stalked all 281 of 2015's US urology residency program graduates on Facebook. Of those graduates, almost 80 percent or 223 were men, and the study's authors found 201 of their profiles. Eighty profiles had some sort of unprofessional or "potentially objectionable" behavior.
Potentially objectionable behavior is facebooking like your weird uncle: Holding and drinking alcohol, cursing, shouting about politics, doing sexually suggestive things. Basically, that's the stuff you don't want to see your urologist doing but probably isn't that bad. Unprofessional behavior included sharing protected patient information, making offensive comments about others or breaking laws. Of the profiles, 27 fell into that category. Five shared protected health information and one shared an offensive comment about a specific patient.
G/O Media may get a commission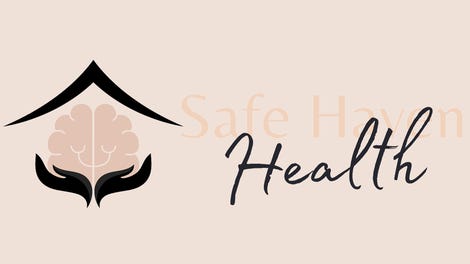 Addiction counseling
Safe Haven Health
These numbers actually seem pretty low given my general level of faith in humanity. Plus, I don't really care if my dick doctor says "fuck" on the internet or throws back a few drinks, because that means they're probably super chill. But private patient information? What could the urologist be posting about? It pains me to think that someone might show themselves to a doctor who then publicly comments about the things witnessed during the time together. I emailed the researchers to see if they could pass along the name of those specific docs.
This is obviously a small study focused only one kind of doctor, and other medical fields' social media behavior hasn't been explored all that much. The researchers do point out that surgeons, while being generally more difficult to find online, posted unprofessional things at around the same rate, according to a prior study. The new paper, published in the journal BJU International, ultimately concludes that the field of urology needs to be more vigilant about what its members post on Facebook.
There's just something about what a urologist might be posting about patients that makes me uncomfortable. Urologists of the world: please don't post about your patients dicks on the internet.
[BJUI]